Committed to Provide the
Highest Level of Service
Euronovate Group creates customized solutions for different industries. Our professional experts analyse needs and designs customized solutions that future-proof your business.
These types of solutions not only respond to the specific needs of each industry but also incorporate best industry practices, willing to increase the competitive advantage of your business in the specific industry in which it operates.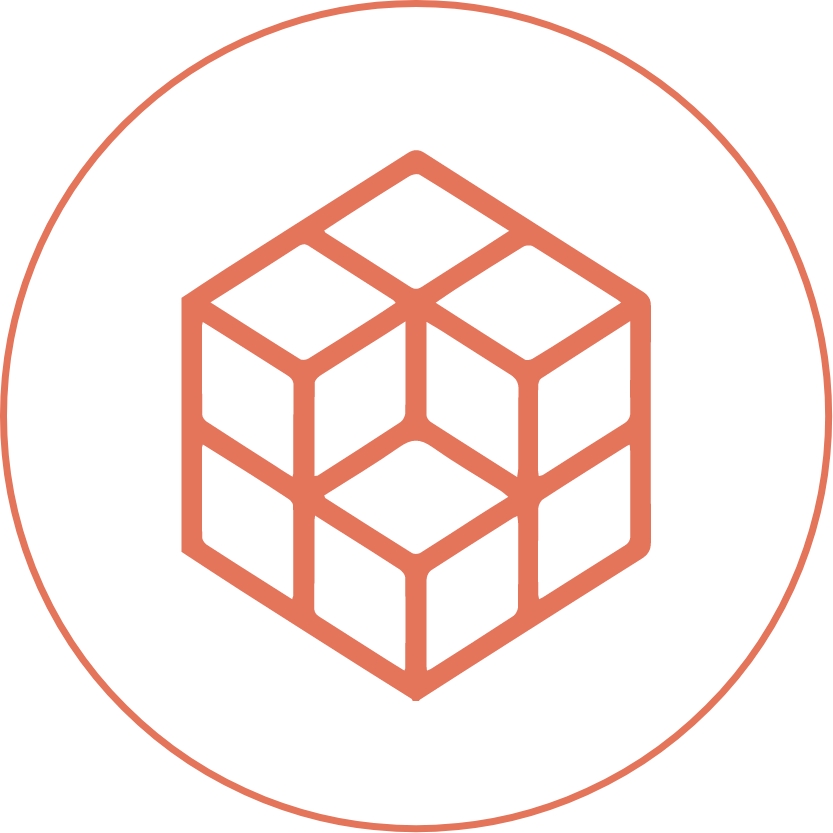 Our Technology Adapted to Industry Requirements
Euronovate Group's Customized Solutions has been designed to take advantage of all our expertise and knowledge of each industry, endowing our clients with digital solutions that not only respond to the specific needs of each industry but also seek to optimize and generate efficiency in processes linked to your core business— providing clear differentiations with respect to your competitors.

We have customized solutions for the following industries:
Healthcare

Small Business

eLearning
Our Customized Solutions add value to organizations based on the characteristics of each industry, obtaining the following benefits compared to a generic solution:
Healthcare industry requires new levels of efficiency and agility in patient registration or signing off any document that requires the signature of a patient for medical treatment (informed consent, privacy policies, etc).
Healthcare industry is optimizing its administrative performance as well as improving patient experience through signature workflow automation, digital archiving, authentication among many other digital solutions.
Euronovate Group's Healthcare solutions transform healthcare procedures.
OUR HEALTHCARE SOLUTION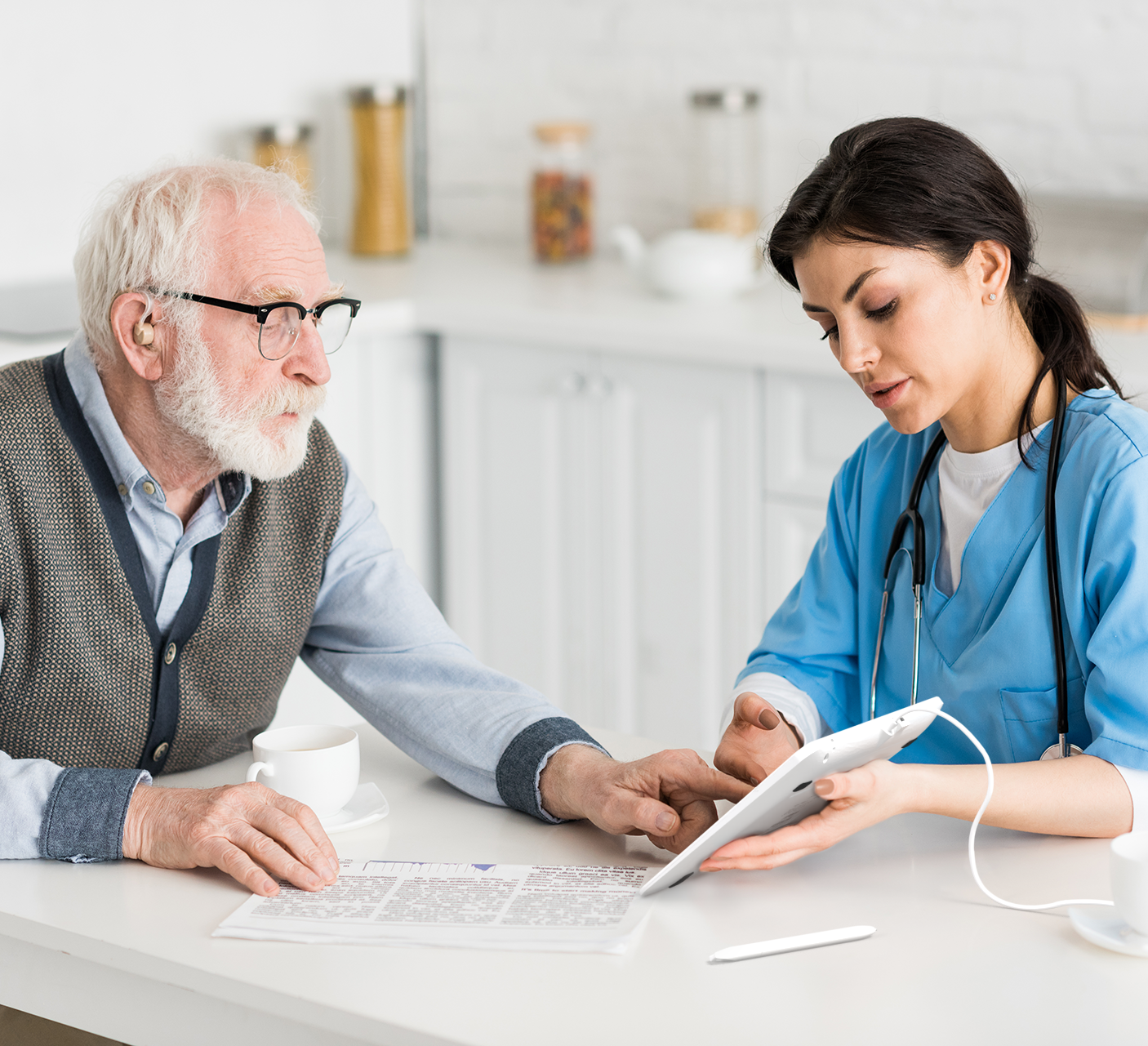 Digital transformation is essential for businesses of any size to stay competitive in today's market. Small Business Digital transformation doesn't need to be complicated in order to be effective. You can simplify the implementation by focusing on initiatives that can yield the highest ROI. It's also important to ensure that employees are aligned with objectives.
Euronovate Group's Small Business Solutions are designed to respond to the digital transformation needs of small businesses, taking advantage of their flexibility through scalable and non-rigid solutions so that each company selects its transformation pace while gaining efficiency and ensuring the return on your investment.
OUR SMALL BUSINESS SOLUTIONS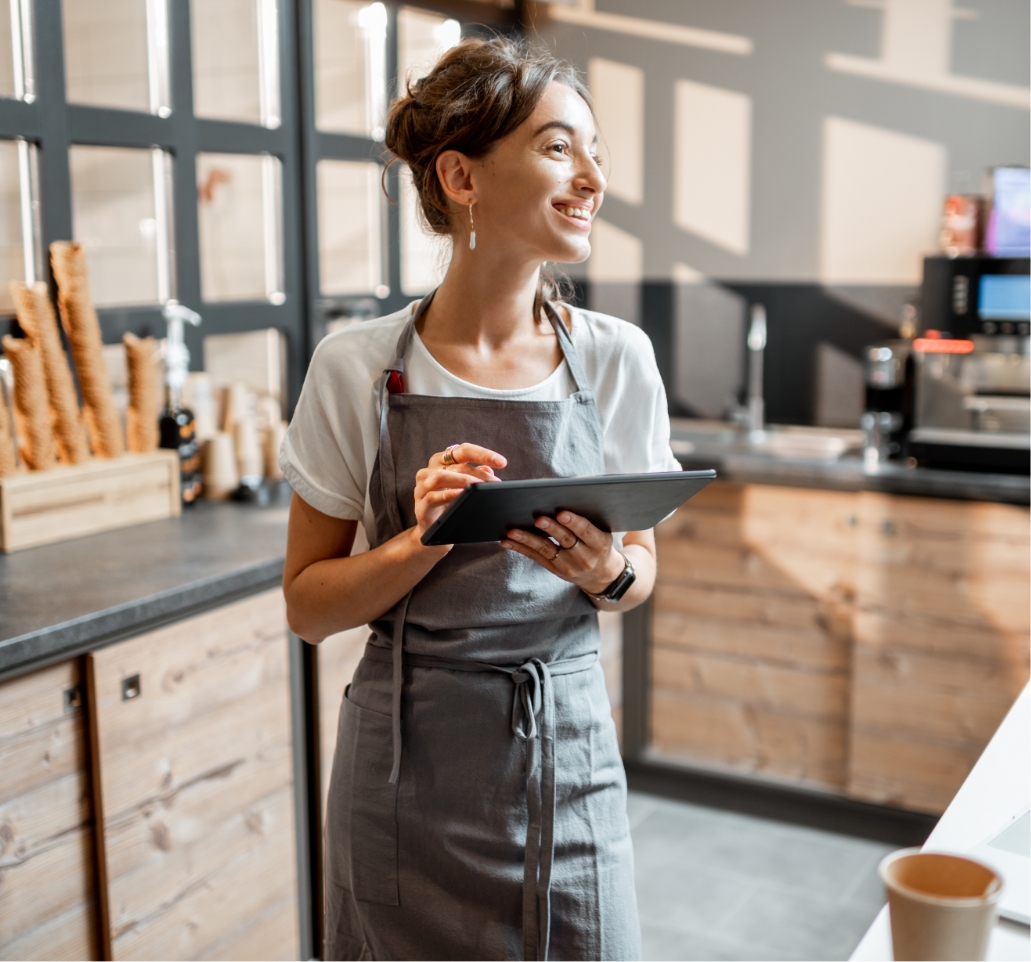 eLearning, also referred to as online learning or electronic learning, is the acquisition of knowledge which takes place through electronic technologies and media. With eLearning education, teachers, students and institutes can access relevant and easily accessible content in a flexible and comfortable way and from anywhere, only the Internet is needed.
Euronovate Group's eLearning solution respond to the current needs of both eLearning students and teachers. It is an essential tool for the remote learning needs of students with whom you can teach, and share live educational content in real-time.
OUR REMOTE LEARNING SOLUTION