Improving Your Customers Experience
When clients need to interact with insurance agencies they have to invest time, energy and patience in order to finalize all their practices. For this reason, the insurance industry needs to modernize and update its offer to meet the growing needs of clients, improving their experience.
Both innovative ways of onboarding and clients identification and electronic signatures contribute to the advances of the sector which include digitally-enabled sales, direct consumer engagement, and automated claims signing.
Onboarding is the start of the user's journey with the insurer, so it is necessary to be effective, fast, and frictionless. With a digital integration, this procedure is less demanding for clients, that are able to identify themselves easily with identity document validation technologies that cover all administrative insurance staff's needs by gathering any information. Euronovate Group's Digital onboarding and identification bring several advantages for the insurance agency: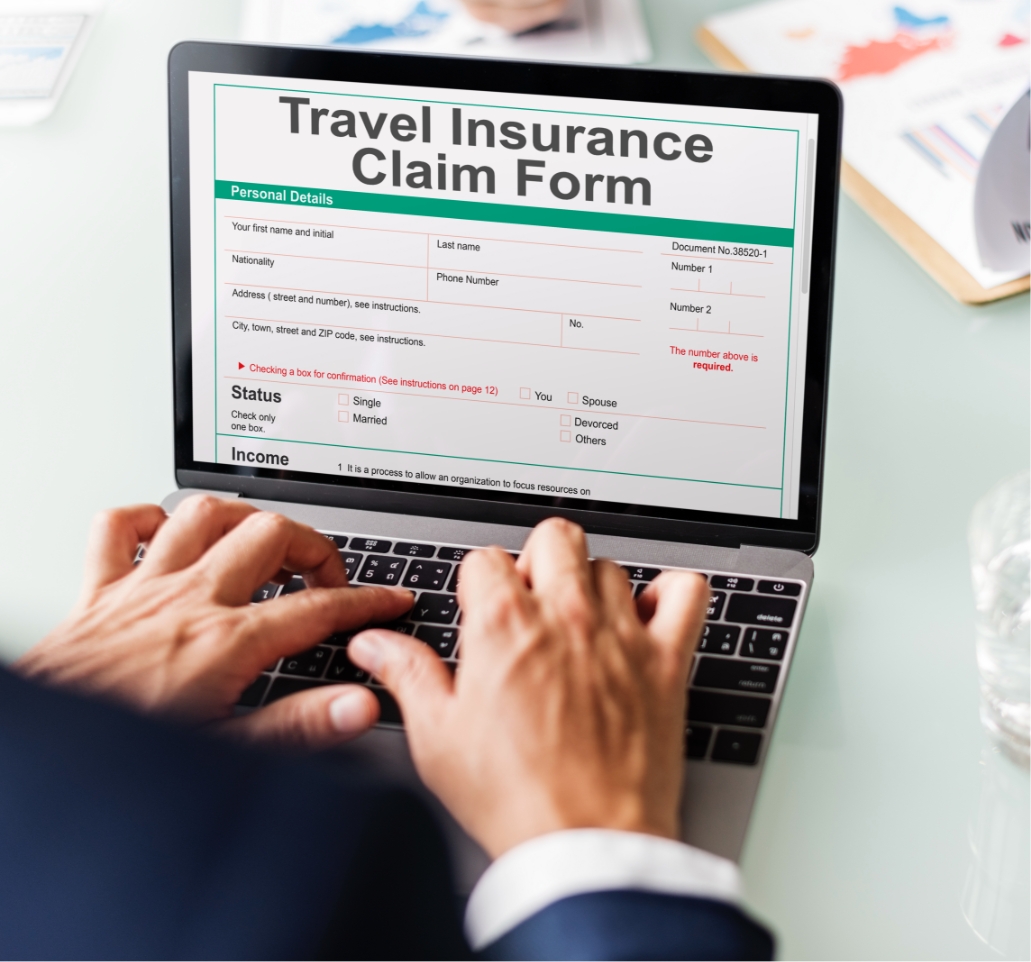 DIGITAL ONBOARDING
Customer verification
Our solutions use OCR Technology to retrieve the data from ID cards and Passports, to automatically fill out registration forms.
With Identity verification through Face Matching Technology our solutions provide a secure, unattended onboarding with full guarantees.
For a secure Identity verification process, our solutions use Liveness Technology during the unattended onboarding.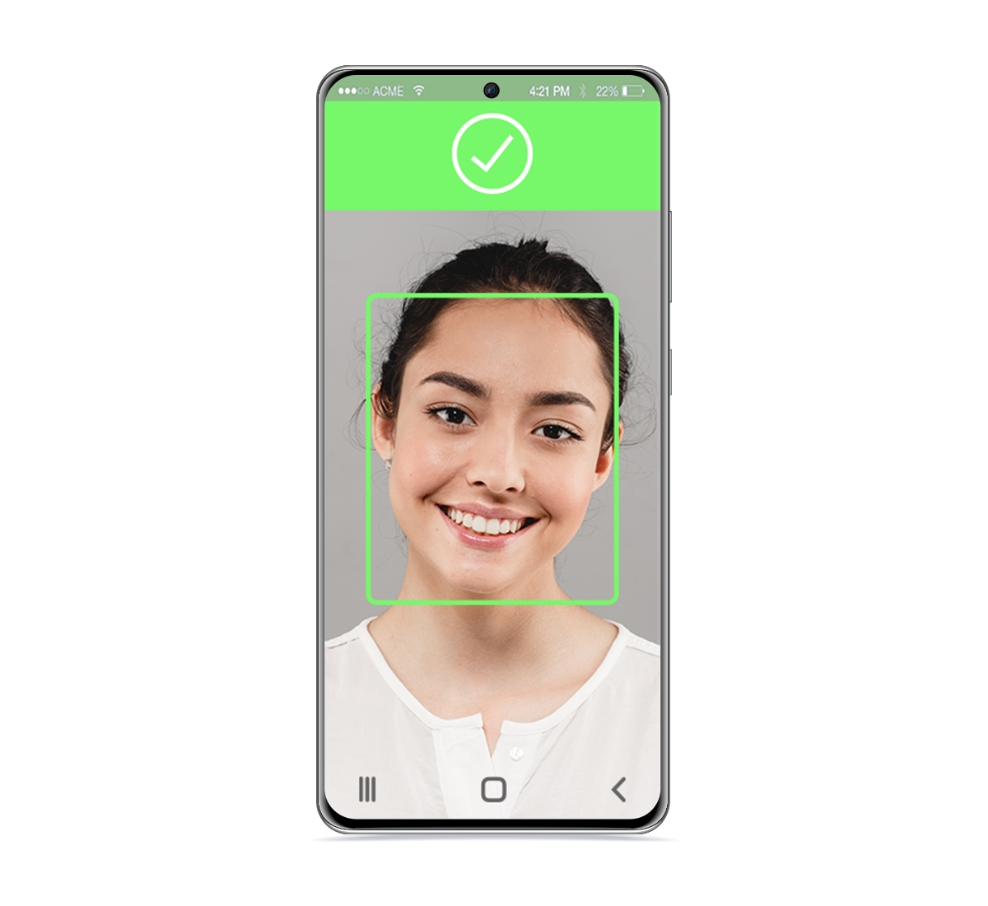 Signing life insurance or car insurance policies can be a stressful and lengthy process for clients. To improve their experience, insurance agencies can implement electronic signature, in branch or remotely, into their procedures, obtaining several benefits: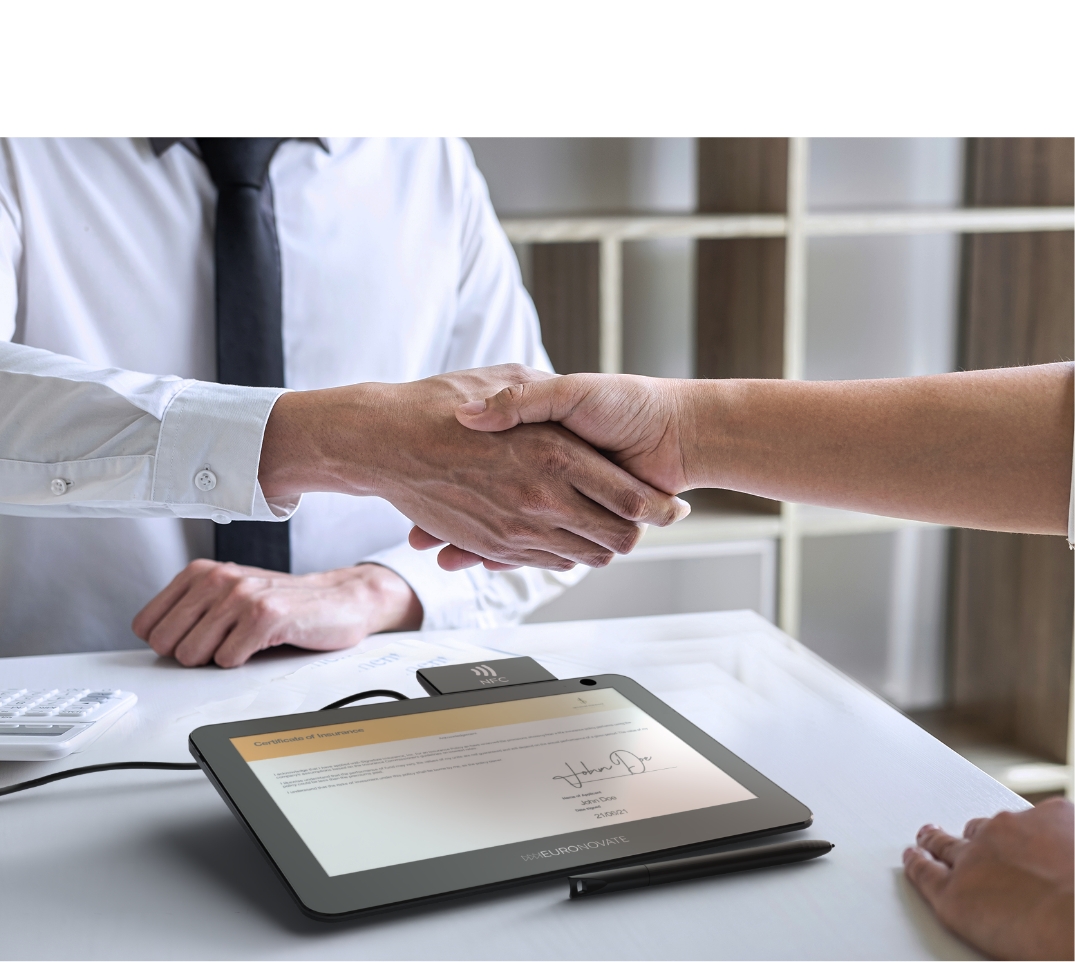 ELECTRONIC SIGNATURES
Multi-touch Signature Pad and Biometric Software to collect, analyze and verify the user identity, and provide with an electronic signature high probatory value.
Our Digital Signature workflow Management Solution offer Simple, Advance, and Qualified Digital Signatures to sign in Remote, in Branch or from an Omnichannel DTM solution.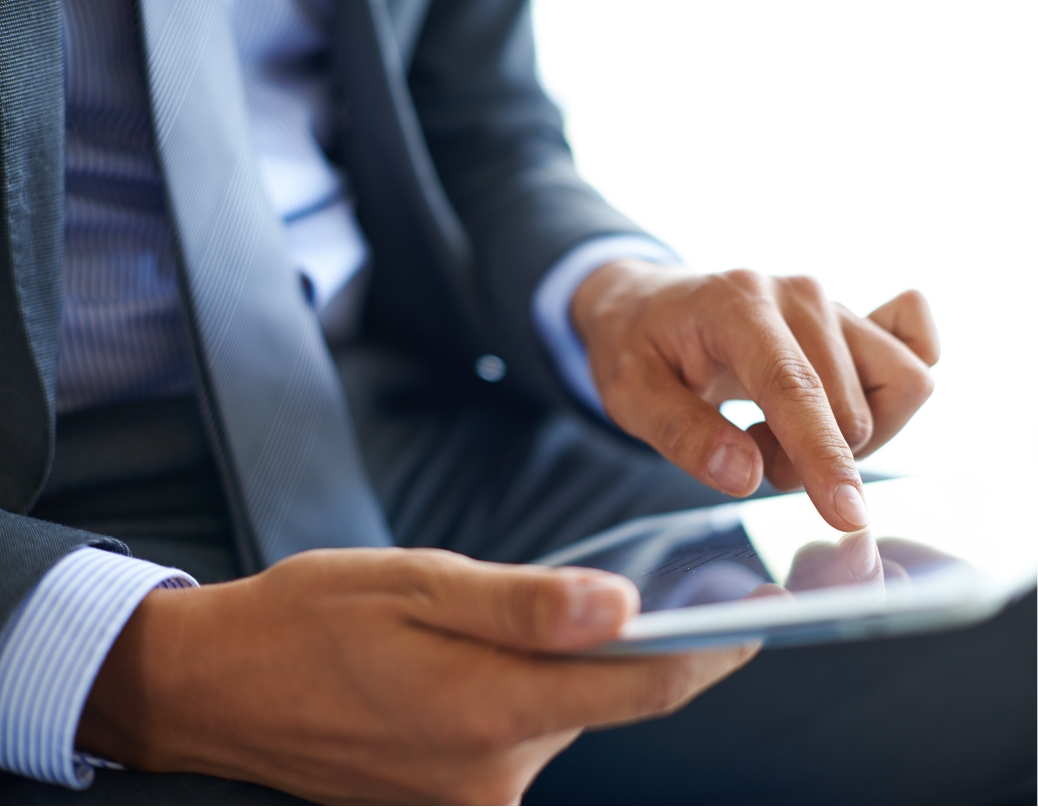 TRUSTED SERVICES
Euronvate Group's Qualified Digital Certificates Management solution provides full control over certificate issuance, management and monitoring without depending on third parties, all with legal compliance and robust security.
Through a large variety of authentications methods, our Dynamic Multi-factor Authentication Solution provides the highest level of security through its authentication.