Closing contracts through secured and protected processes
Customers seek digital experiences from their service providers. As one of them, the telecommunication industry has to shape the most frictionless, fast and easy process for finalizing contracts and new policies.
Often, the sales experience appears frustrating and inconclusive for telco customers which have to deal with a lot of paperwork and filling forms to finalize an operation. By implementing digital solutions for onboarding, clients will be identified quickly, efficiently and securely, approving contracts, policies and bills remotely or in branch through electronic signatures. All this will lead to a better customer experience and a consequent clients fidelization and loyal subscriber base.
Onboarding customers is the first step in starting the customer relationship, in fact Telco industries want to deliver the fastest and most efficient onboarding experience to fidelize clients, increasing revenues. Moreover, they must focus on the experience and satisfaction of their clients (whether from a B2C, B2B or B2G aspect) to acquire them easily, shaping offers based on their individual necessities and providing excellent omni-channel experiences across multiple channels avoiding risks and fraud.
Euronovate Group's Trust Services improve the efficiency of your telco business by reducing the complexity and cost of protecting your customers' credentials and access on your digital channels through: Identity Management, Identity Verification and Identity Certification.
So, through Digital Onboarding and Trust Services telco industry gain fundamental advantages such as: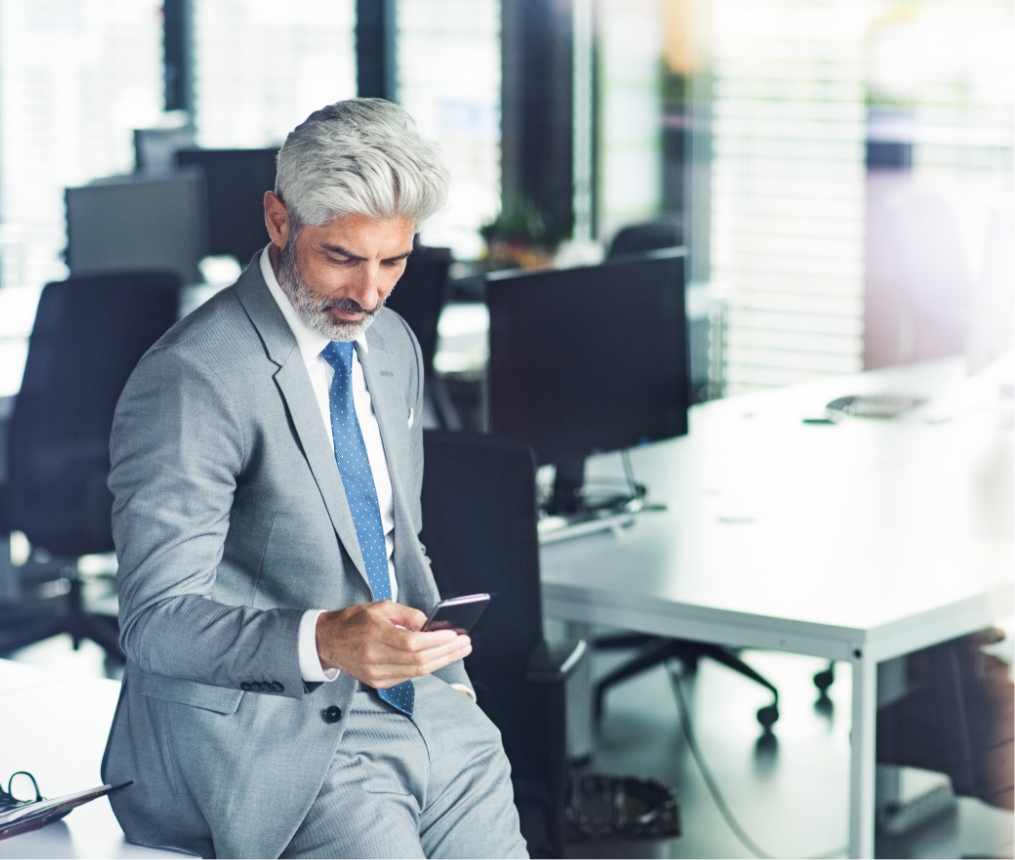 ELECTRONIC SIGNATURES
Data Collection
Our solutions use OCR Technology to retrieve the data from ID cards and Passports, to automatically fill out registration forms.
With Identity verification through Face Matching Technology our solutions provide a secure, unattended onboarding with full guarantees.
For a secure Identity verification process, our solutions use Liveness Technology during the unattended onboarding.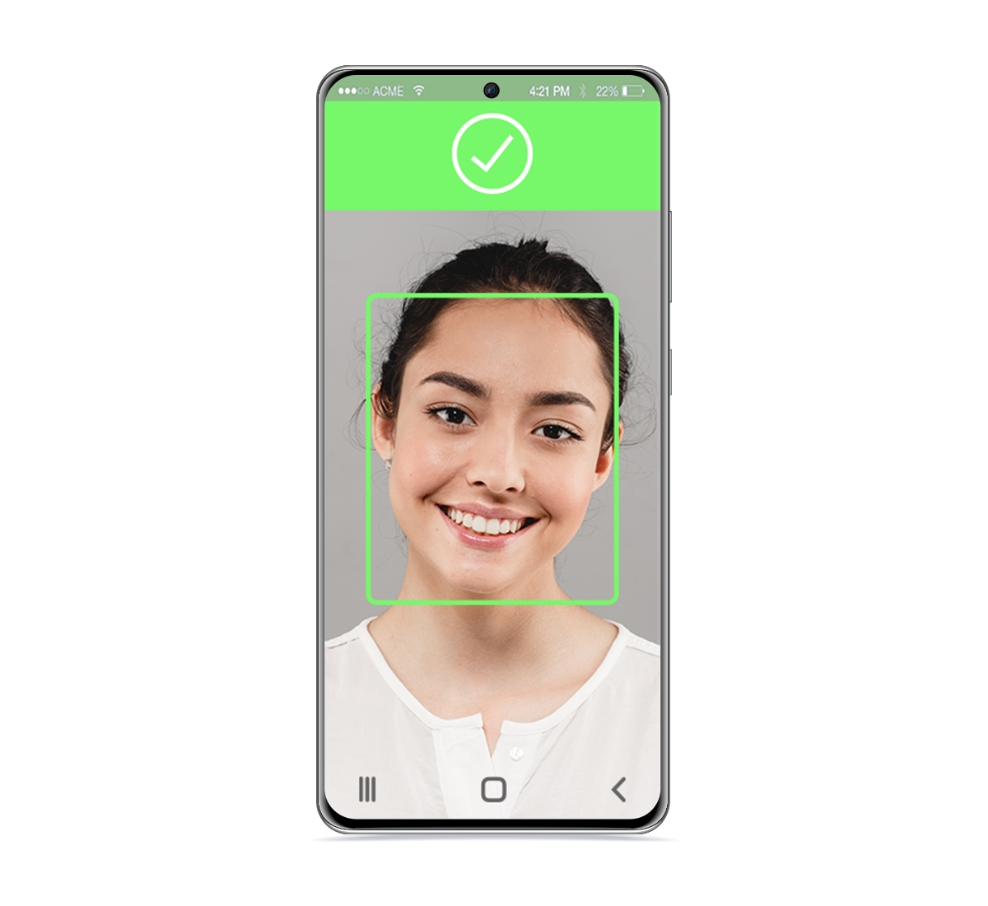 TRUSTED SERVICES
Euronvate Group's Qualified Digital Certificates Management solution provides full control over certificate issuance, management and monitoring without depending on third parties, all with legal compliance and robust security.
Through a large variety of authentications methods, our Dynamic Multi-factor Authentication Solution provides the highest level of security through its authentication.
For a secure Identity verification process, our solutions use Liveness Technology during the unattended onboarding.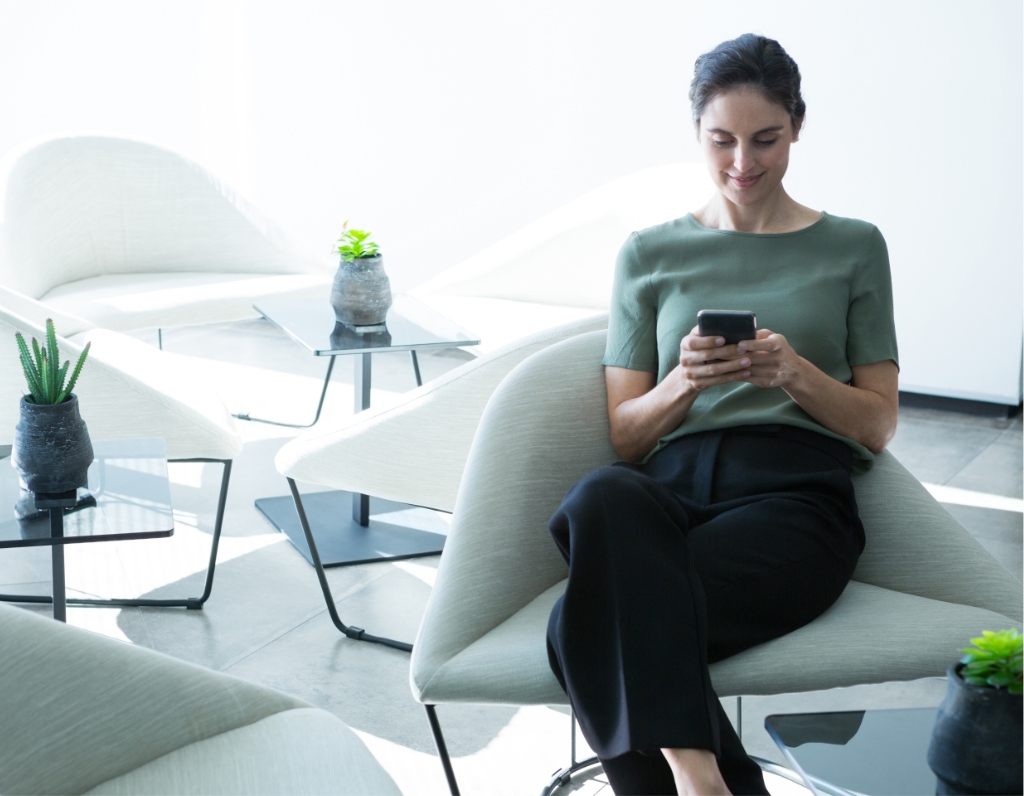 The electronic signature for the telecommunications industry enhances a faster connection with customers offering information and meeting the needs of others who come to the premises. It also increases the security of identification, reducing the possibility of fraud avoiding queues and waiting times in branches.
By implementing Euronovate Group's solutions for Electronic Signature in the Telco industry: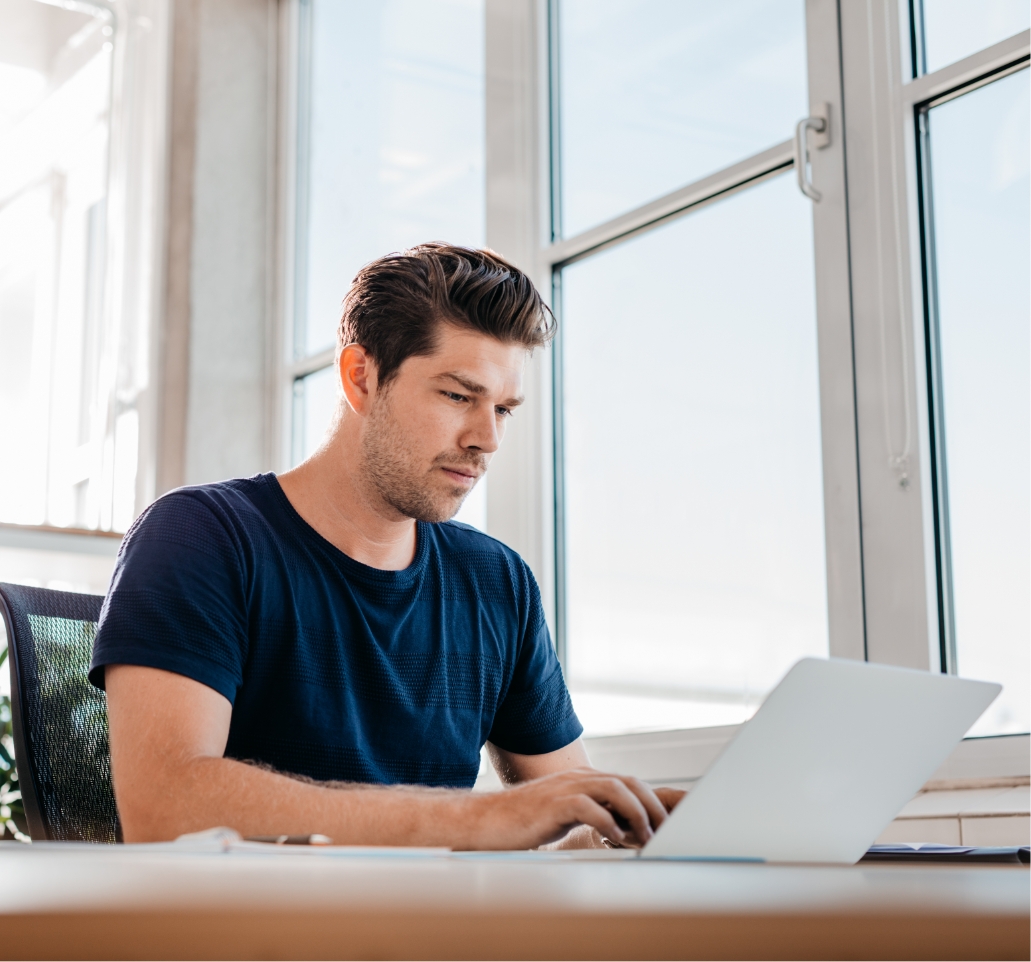 ELECTRONIC SIGNATURES
Multi-touch Signature Pad and Biometric Software to collect, analyze and verify the user identity, and provide with an electronic signature high probatory value.
Our Digital Signature workflow Management Solution offer Simple, Advance, and Qualified Digital Signatures to sign in Remote, in Branch or from an Omnichannel DTM solution.