Digital Administration & Blended Learning
Educational Institutions enlight the necessity of offering new teaching and learning modalities, adding to the traditional classroom a brand new educational experience, combining face-to-face learning (with teachers in a classroom) and online education (lessons over the Internet or on other digital formats), generating blended learning.

Another top priority for this industry is the smoothening and streamlining of the administrative processes for students' enrolment and for the whole documentation necessary in education, with an organized, fast and secure registration, identification and signing, cutting off costs and resources.
Technology made it possible to develop and improve an innovative, more engaging and functional way of learning and teaching, adopting digital tools which push this transformation. Euronovate Group's plays an active role in this transformation with its devices, bringing several benefits to both teachers, students and school institutions: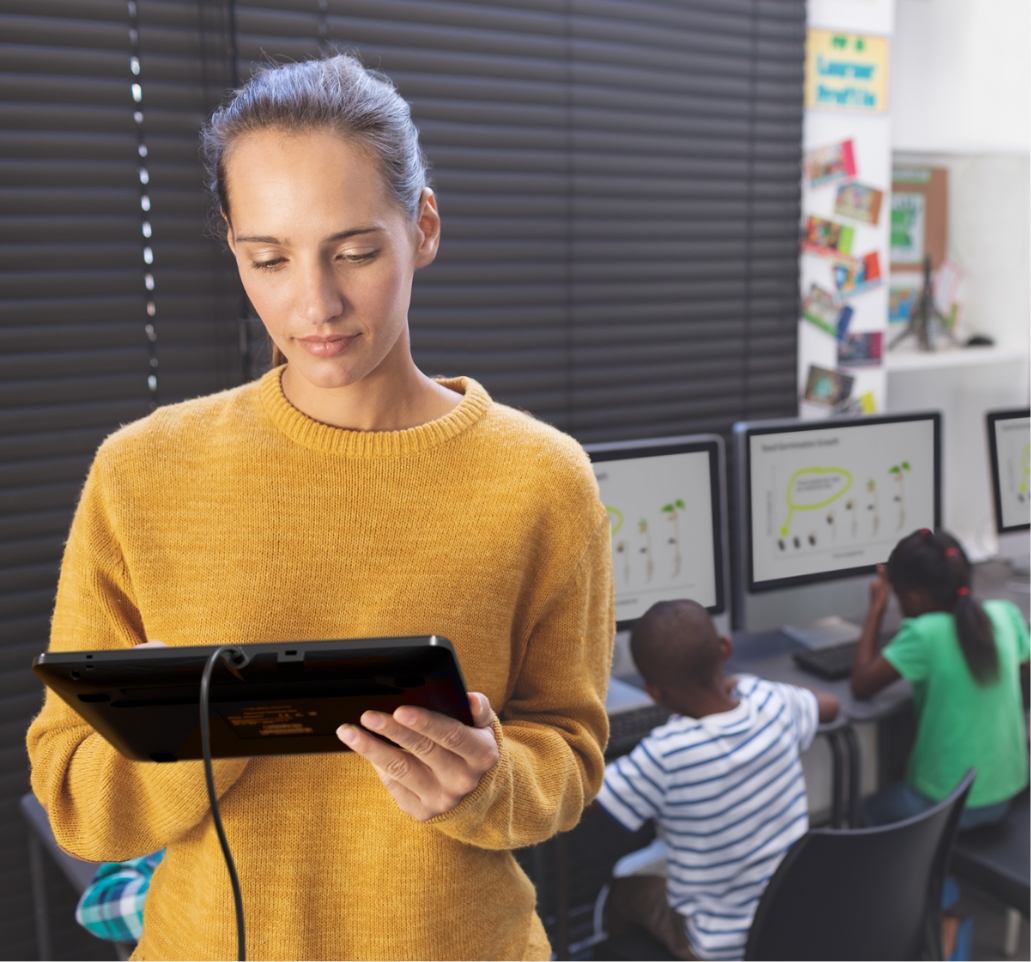 CUSTOMIZED SOLUTION
The plug and play tablet where it's possible to create, write, draw, and display customizable multimedia contents (presentations, tutorials, video clips, slide shows, web pages, online lessons) sharing them in real-time.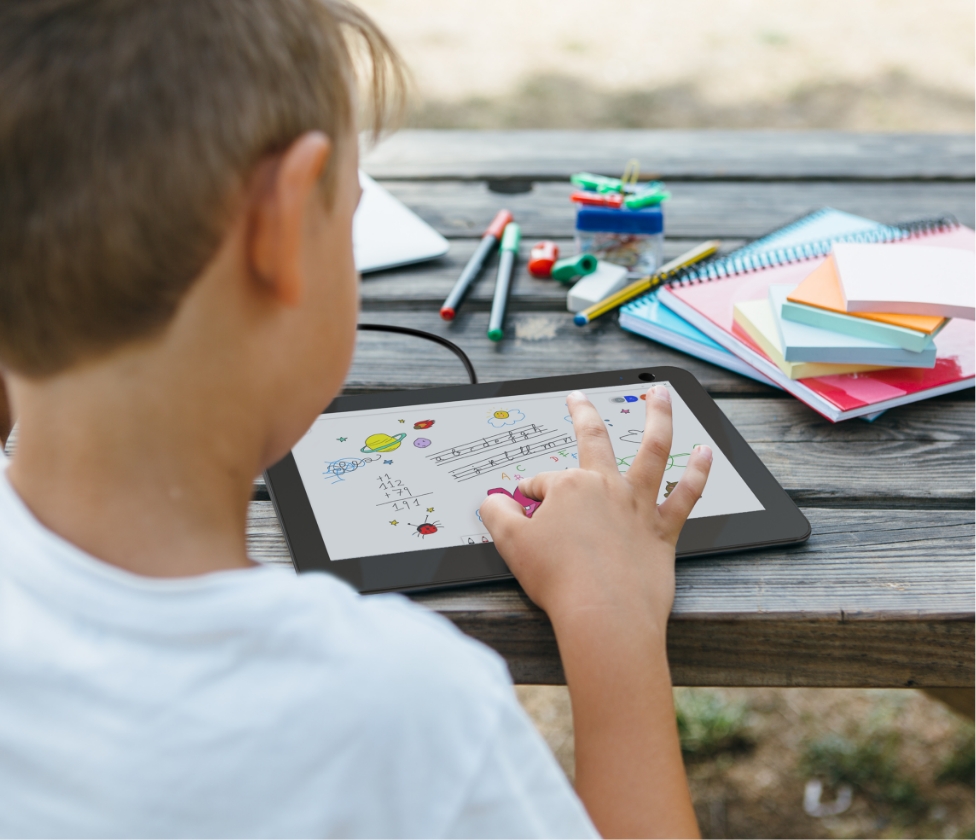 School administration offices are often overloaded with thousands of documentation every day to be signed or validated. Euronovate Group's solutions facilitate all the education procedures and paperworks such as student enrolment, scholarship or internship applications, requests for academic degree and records, payments of fees with complete platforms for digital identification and signing. Such processes agilize the overall school institution infrastructure by: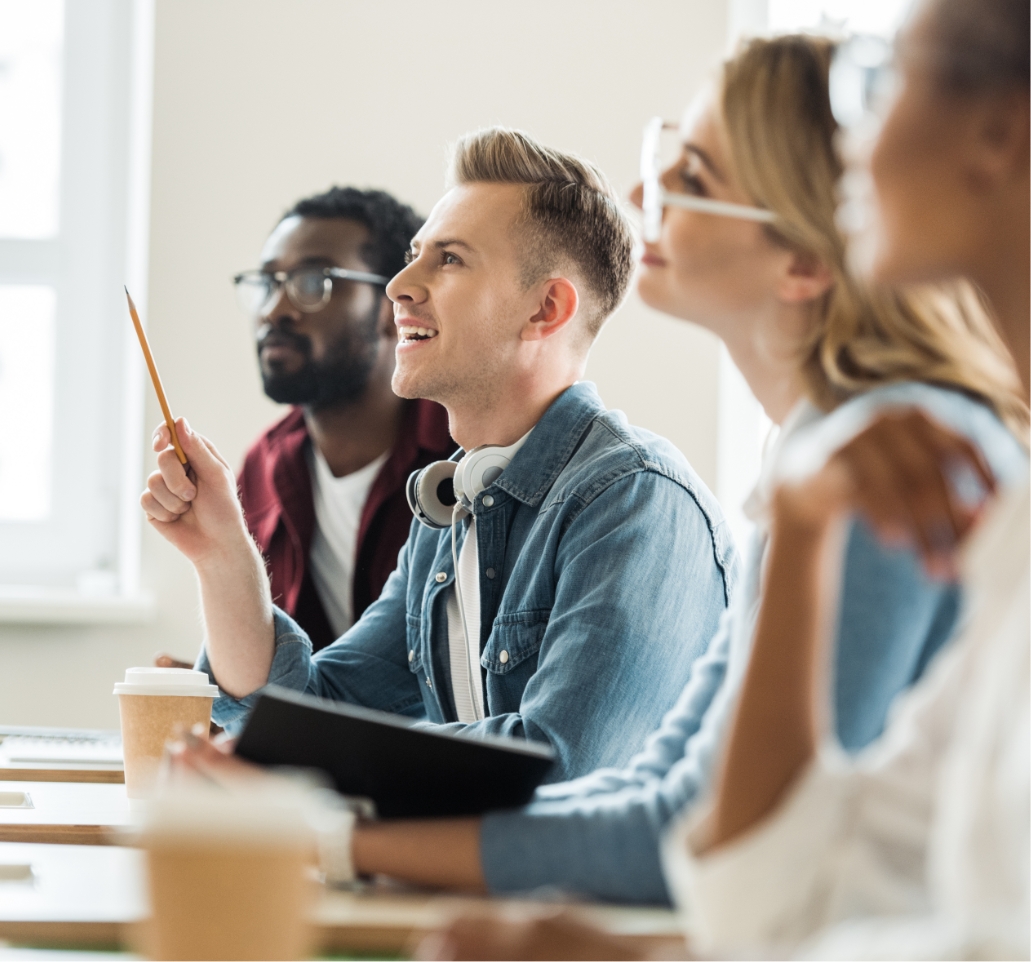 DIGITAL ONBOARDING
Our solutions use OCR Technology to retrieve the data from ID cards and Passports, to automatically fill out registration forms.
With Identity verification through Face Matching Technology our solutions provide a secure, unattended onboarding with full guarantees.
For a secure Identity verification process, our solutions use Liveness Technology during the unattended onboarding.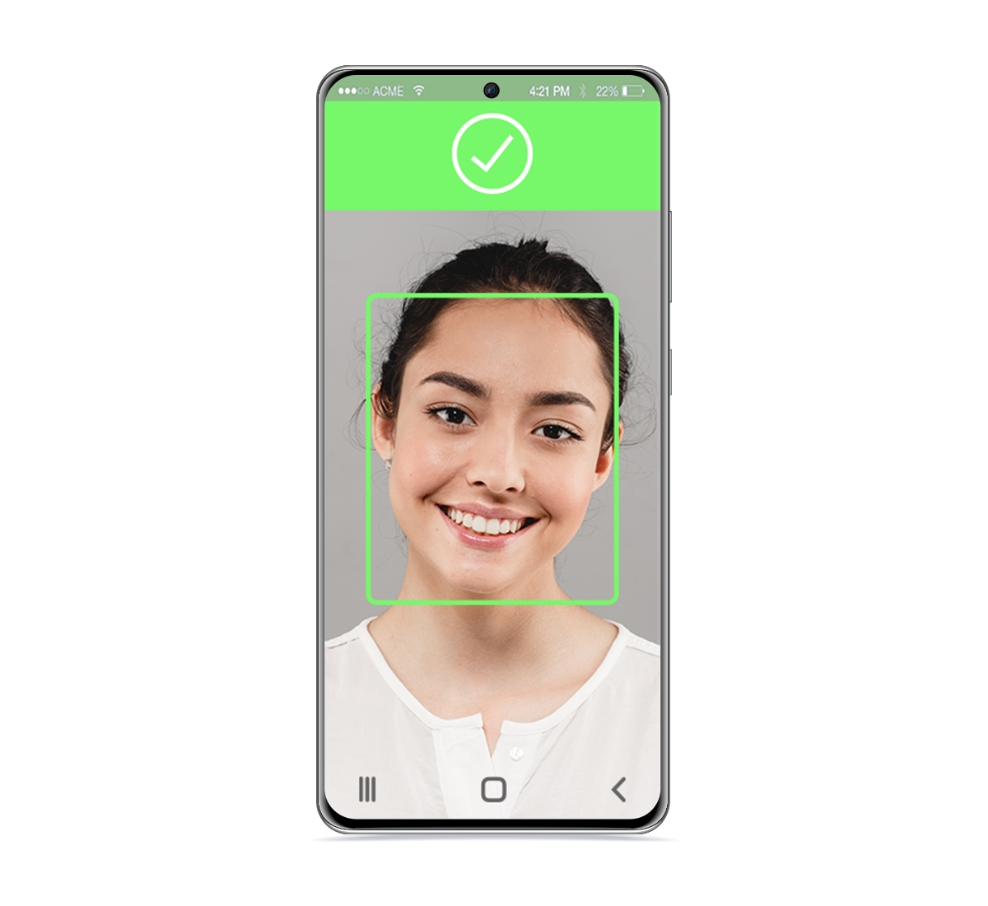 ELECTRONIC SIGNATURES
Multi-touch Signature Pad and Biometric Software to collect, analyze and verify the user identity, and provide with an electronic signature high probatory value.
Our Digital Signature workflow Management Solution offer Simple, Advance, and Qualified Digital Signatures to sign in Remote, in Branch or from an Omnichannel DTM solution.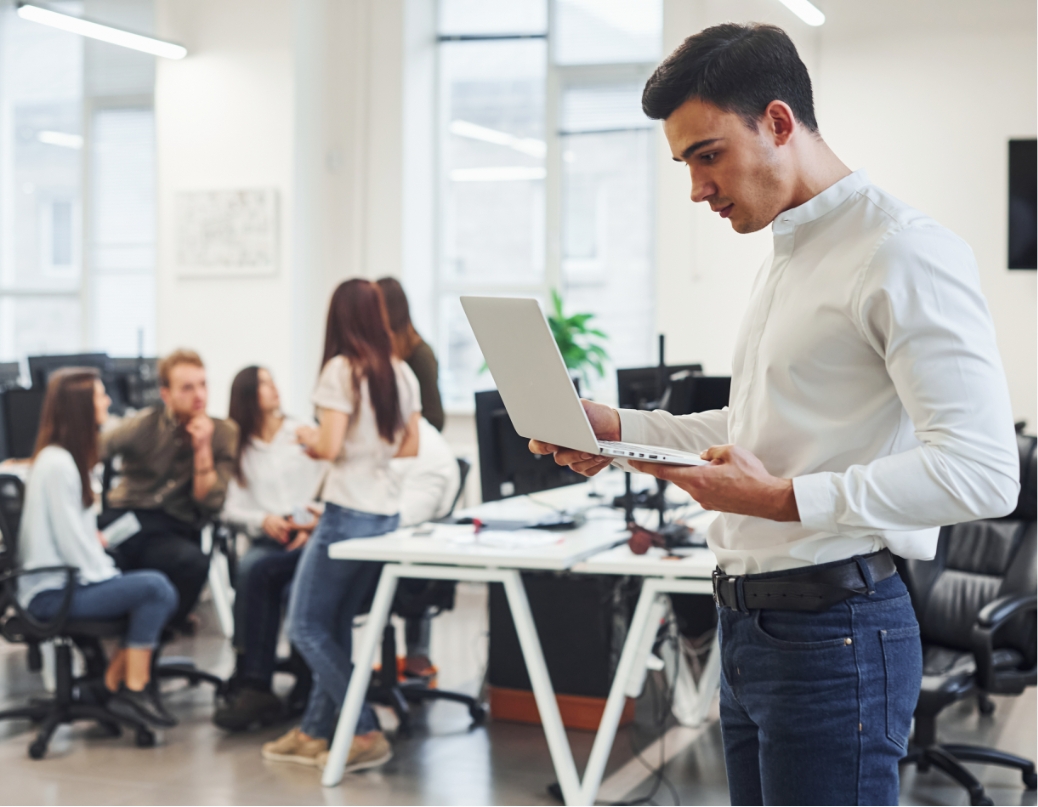 TRUSTED SERVICES
Euronvate Group's Qualified Digital Certificates Management solution provides full control over certificate issuance, management and monitoring without depending on third parties, all with legal compliance and robust security.
Through a large variety of authentications methods, our Dynamic Multi-factor Authentication Solution provides the highest level of security through its authentication.