Streamlining
Real Estate Documentation
Real Estate agents often have to deal with long negotiations and offer/counter offers, complicated by geographical distance and difficulty in coordinating clients-sellers meeting to close the sale deal or loan contracts.
Digital Solutions push Real Estate companies to streamline all their documentation such as preliminary purchase agreements, payment agreements, purchase-sale agreements, lease agreements, home insurance with more flexibility, improving the experience for both parties, breaking down geographic and time limitations and operating in a paperless scenario.
So, Real Estate companies must bet on end-to-end digital models and trust services that cover digital onboarding, digital identity and the formalization of operations through digital signature.
With Electronic signature, Real Estate agents will be able to close contracts and deals from anywhere, at any time without the need of arranging meetings between both parties and on any device
(mobile, PC, tablet).
Security and legal compliance are always assured, guaranteeing a security level depending on the type of the electronic signature used.
By implementing these Solutions in the Business, this industry will gain several advantages: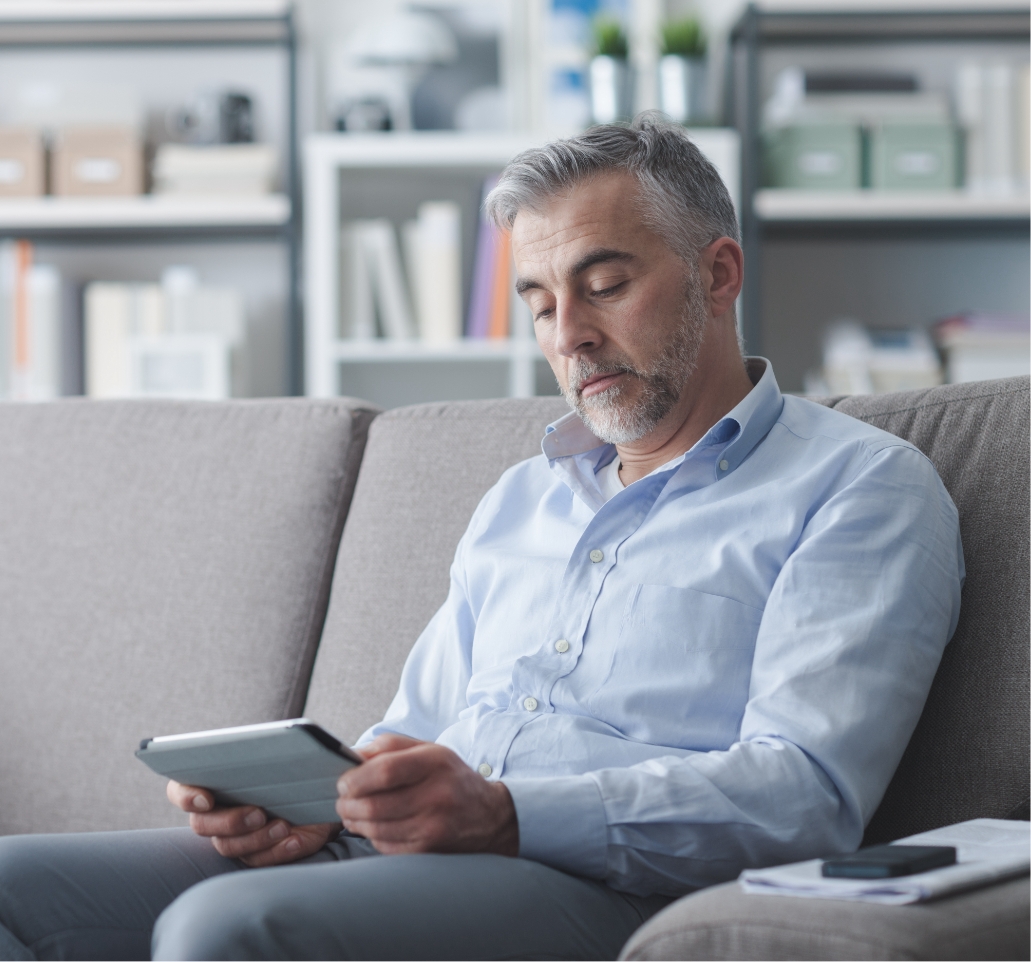 ELECTRONIC SIGNATURES
Multi-touch Signature Pad and Biometric Software to collect, analyze and verify the user identity, and provide with an electronic signature with high probatory value.
Our Digital Signature workflow Management Solution offers Simple, Advance, and Qualified Digital Signatures to sign in Remote, in Branch or from an Omnichannel DTM solution.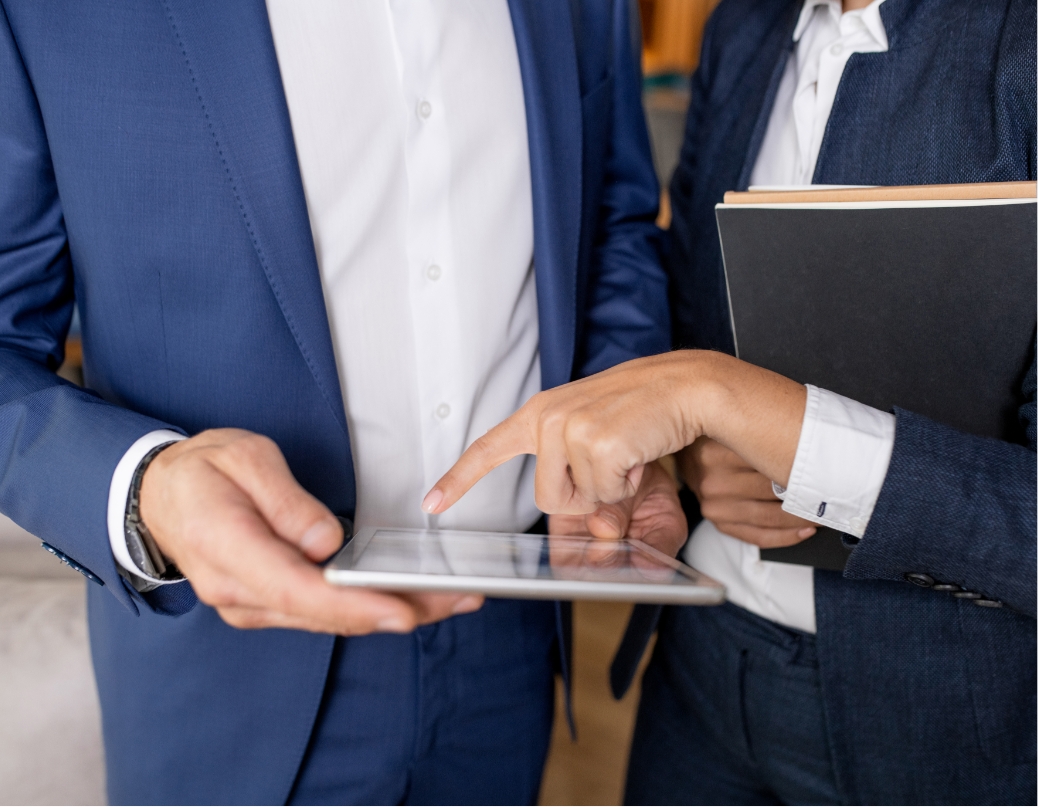 Identifying customers properly, accurately and quickly represents a key priority for Real Estate agencies that have to implement solutions to guarantee security in order to avoid issues between landlord and tenant, owner and bank or buyer and seller, due to potential conflicting interests between parties in a real estate transaction.
Building trusted digital relationships with their customers, customer identity and access management solutions are the key to delivering personalized experiences that boost revenues, build brand loyalty, and streamline internal processes.
Thanks to Euronovate trust services such as Identity Management, Verification and Authentication, and the implementation of Digital Identification and data collection, the Real Estate agency benefits with: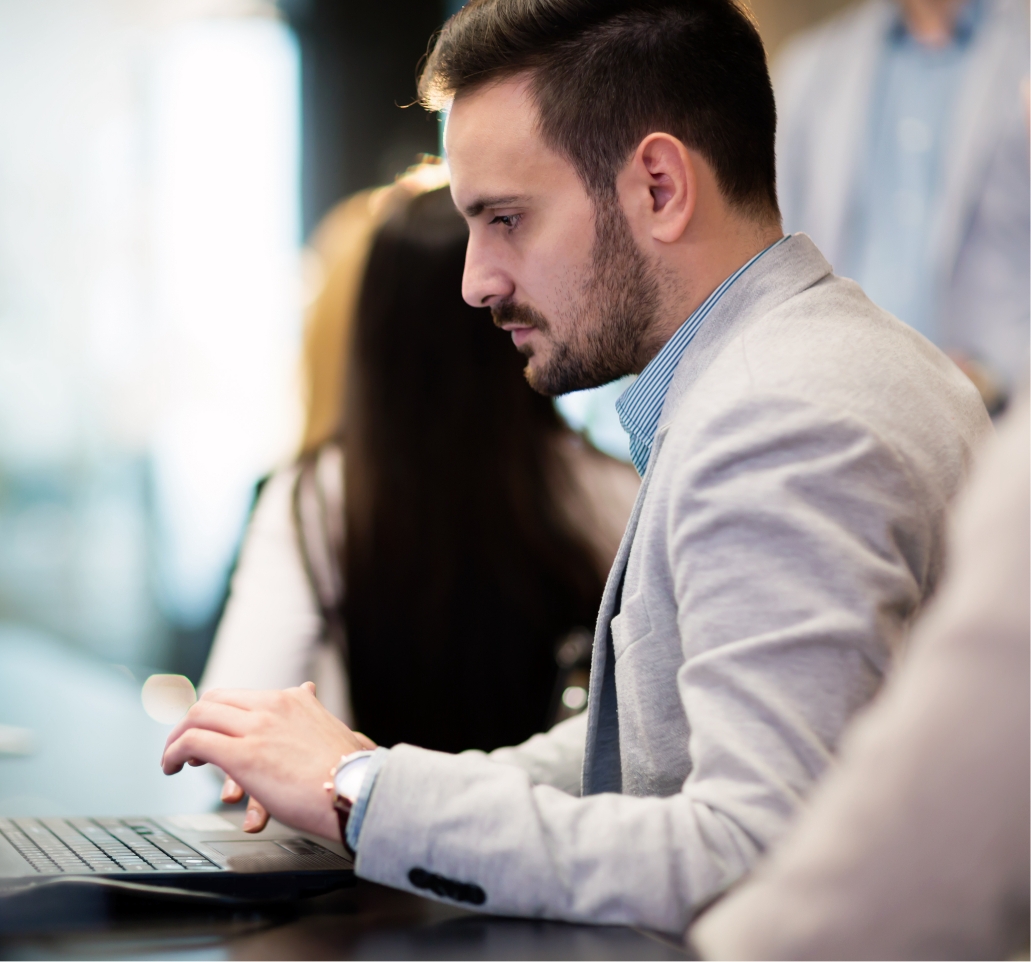 DIGITAL ONBOARDING
Customer verification
Our solutions use OCR Technology to retrieve the data from ID cards and Passports to automatically fill out registration forms.
With Identity verification through Face Matching Technology our solutions provide a secure, unattended onboarding with full guarantees.
For a secure Identity verification process, our solutions use Liveness Technology during the unattended onboarding.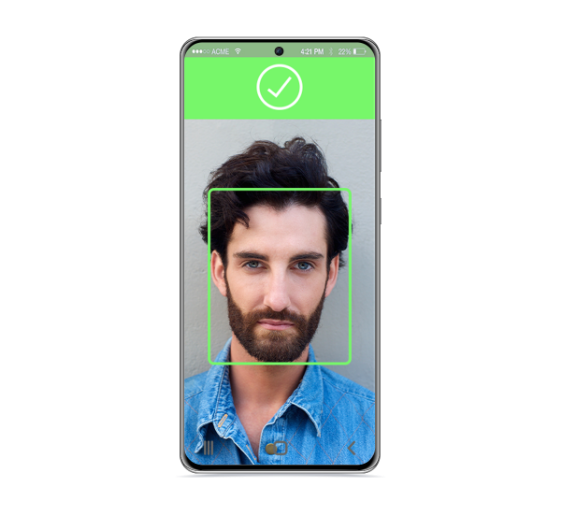 TRUSTED SERVICES
Euronvate Group's Qualified Digital Certificates Management solution provides full control over certificate issuance, management and monitoring without depending on third parties, all with legal compliance and robust security.
Through a large variety of authentications methods, our Dynamic Multi-factor Authentication Solution provides the highest level of security through its authentication.
Euronovate Group's digital certificates ensure the organization's secure telematic procedures comply with international regulations (eIDAS, UETA, eSIGN), with the highest level of security, trust, and full legal guarantees.