What is a
Qualified Trust Service Provider?
The Trust Services are defined in Regulation (EU) No. 910/2014 of the European Parliament and of the Council of July 23, 2014 (eIDAS) and are those services related to the creation, verification and validation of electronic signatures, electronic seals or certificates for website authentication, among others.
A Qualified Trusted Service Provider (QTSP) is responsible for ensuring the Electronic Identification of signatures and services through the use of robust authentication mechanisms, Digital Certificates, and Electronic Signatures. It does so in accordance with eIDAS.
A QTSP can provide one or more of the following Identity-related services: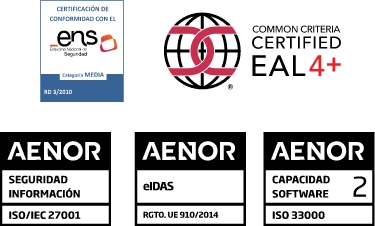 Our Qualified
Trust Service Provider
Euronovate Group offers a Qualifier Trust Service and a comprehensive Digital Identity Solution, that is provided by our subsidiary Víntegris and its Certification Authority, vinCAsign. As a Certification Authority (CA) it is regulated by various certifications that guarantee its safety and legal compliance in every type of certificate management.
Trust services and Digital Identity Solutions are not only beneficial for users and security admins, but also for enterprises as a whole. An effective Solution helps enterprises secure efficient access to technology resources across diverse systems among many other essential benefits:
AUTHENTICATION INTEGRATED WITH PUBLIC ADMINISTRATION (PA)
Euronovate Group's Identity Management Solutions allows managing under total guarantee the organizational process to identify, authenticate and authorize individuals or groups having access to applications, systems, or networks by associating user rights and restrictions with the established identification.
Our solutions take the user experience to the next level and strengthen the cybersecurity of your Organization through Identity Management with Digital Certificates.
OUR IDENTITY MANAGEMENT SOLUTIONS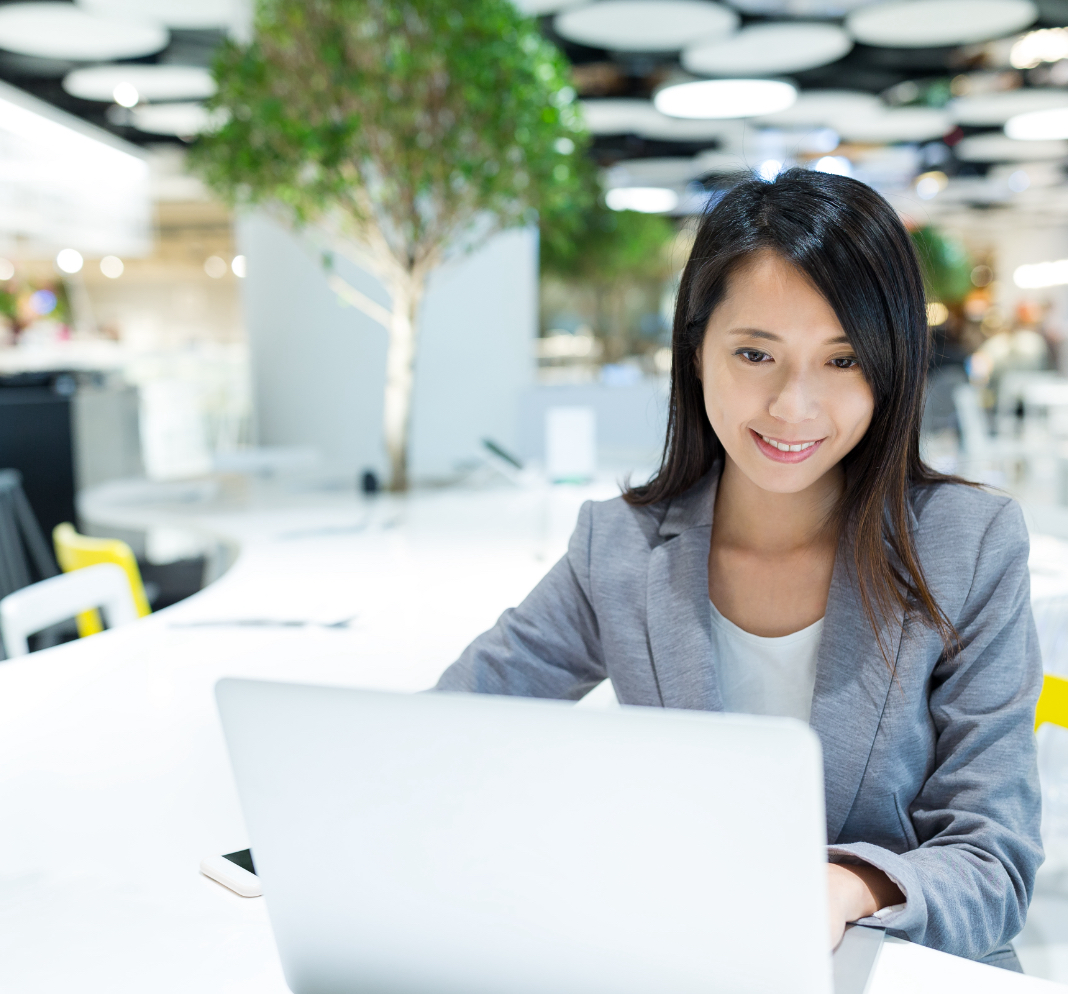 Euronovate Group's Identity Verification Solutions ensures that a real person is behind any process and proves that it is the one he or she claims to be, preventing a person from carrying out a process on our behalf without authorization, as well as creating false identities or commiting fraud.
To guarantee the identity of each user, different technologies are available to effectively protect the entire ecosystem of your organization and allow access only to authorized users.
OUR IDENTITY VERIFICATION SOLUTIONS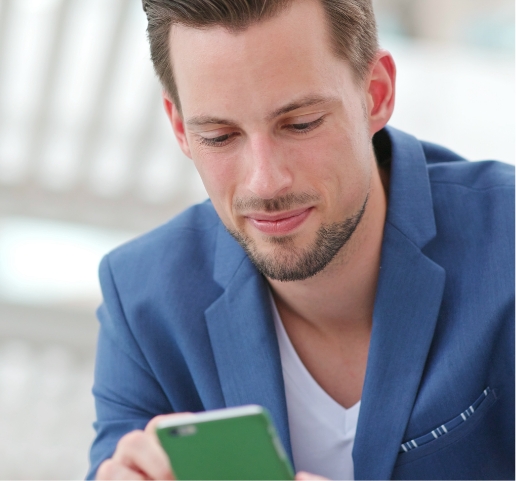 Secure accreditation of digital identity is a critical process before the procedures that are carried out through the Internet. Thanks to Digital Certificate we will be able to sign and carry out online pathways, establish secure communications with public administrations, etc.
Euronovate Group's Identity Certification Solutions and services facilitate the entire process of certification and accreditation of identities. All of this process is offered in an agile, safe, and comfortable way thanks to the Certification Authority used by the Spanish company Víntegris,member of Euronovate Group, that complies with all the requirements demanded by the legislation.
OUR IDENTITY CERTIFICATION SOLUTIONS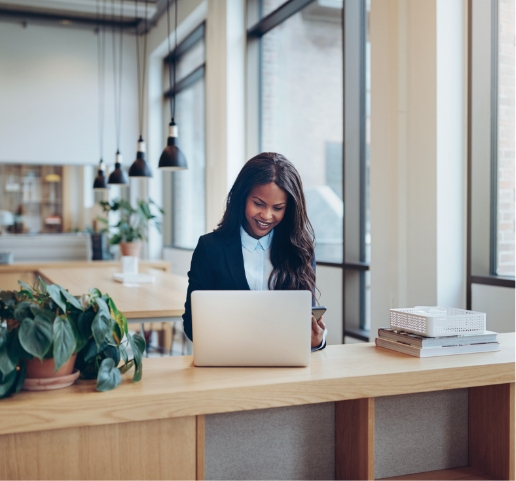 Euronovate Group's Authentication Integrated with PA Solutions will boost your business interactions with public administration to the next level thanks to digital transformation.
Our solutions redefine the digital processes associated with administration to achieve efficiency, convenience while saving time and resources. Users like you will achieve this through electronic notifications with the public administration, the management of digital certificates, etc.
OUR AUTHENTICATION INTEGRATED WITH PA SOLUTIONS