Streamlining Financial
Processes
Financial institutions seek to deliver customers the best services in terms of trust and security for all daily processes while offering comfort to clients in executing operations such as Account Registration, Credit Agreement, Mortgages, Loans, etc.
The primary aim is to provide clients with a complete and innovative set of services that future-proof financial activities, improving and prolonging the relationship with customers and provide easy to manage processes for staff and management.
Electronic signatures are a key technology for financial services, to streamline procedures improving their overall offer. With Euronovate Group's Solutions for Electronic Signature the financial industry will benefit from: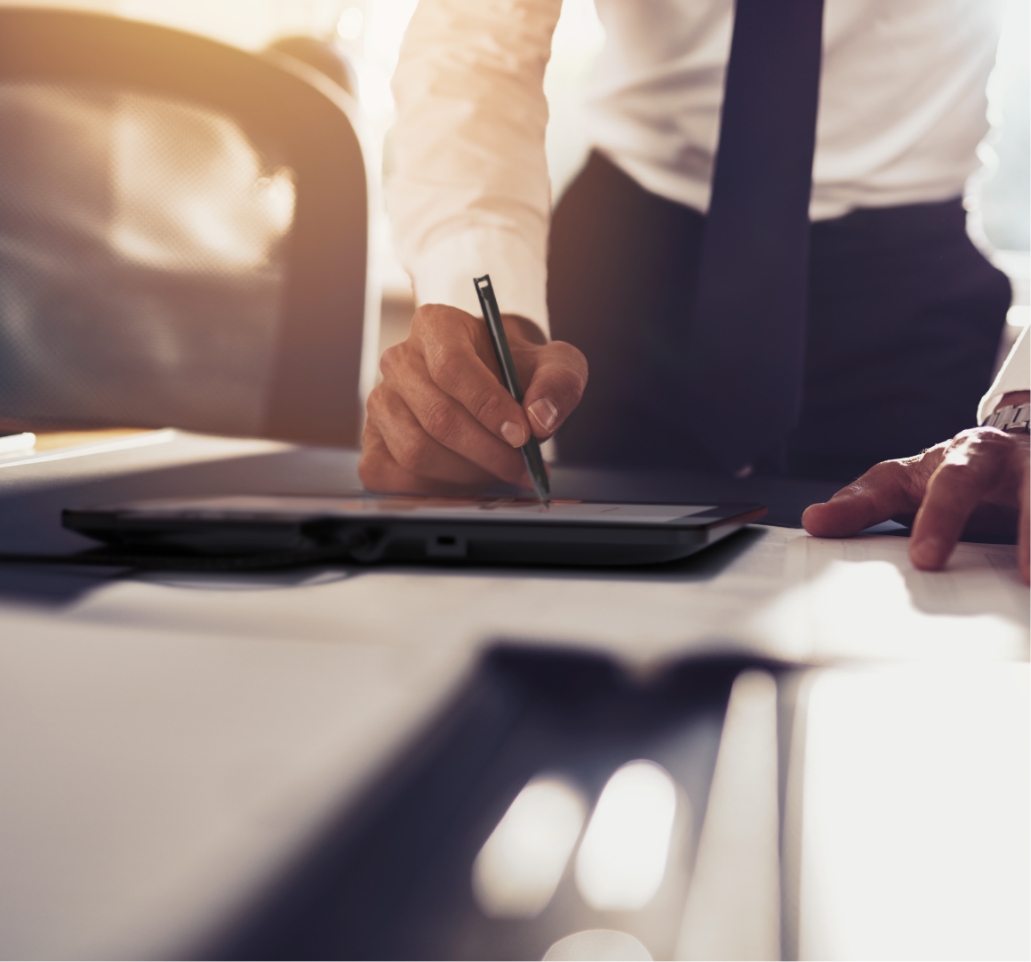 ELECTRONIC SIGNATURES
Multi-touch Signature Pad and Biometric Software that collects, analyze and verify the user identity, and provide with an electronic signature with high probatory value.
Our Digital Signature workflow Management Solution offers Simple, Advance, and Qualified Digital Signatures to sign in Remote, in Branch or from an Omnichannel DTM solution.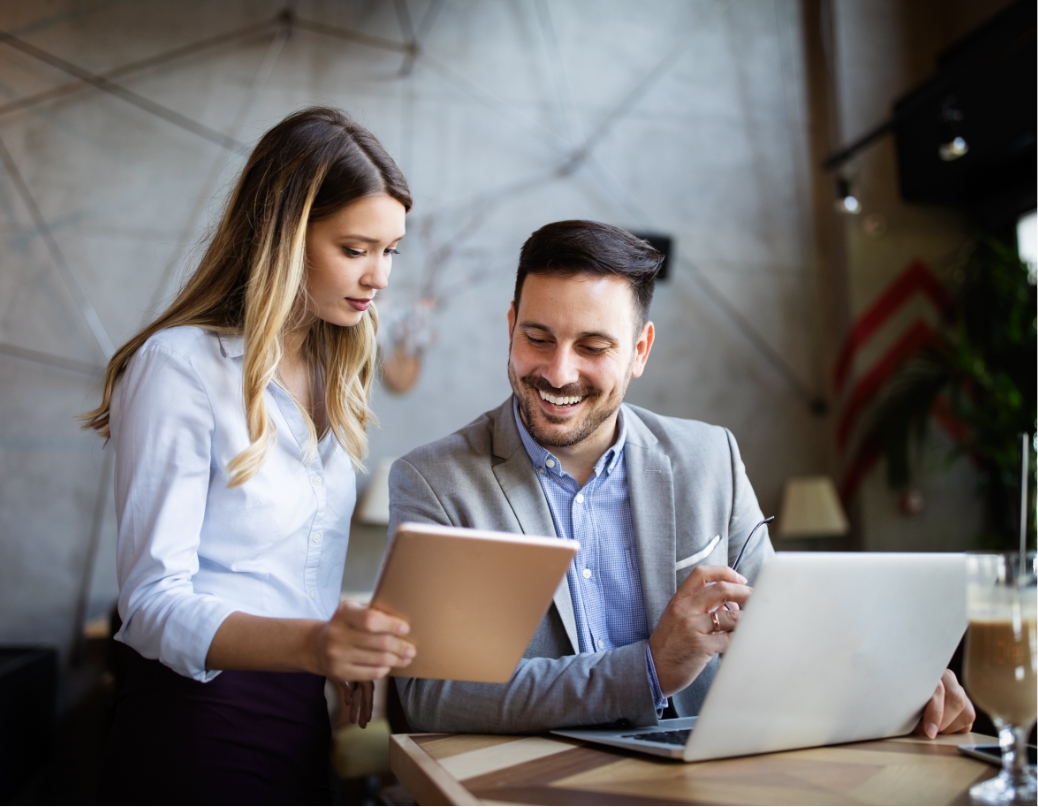 TRUST SERVICES
Euronovate Group's Qualified Digital Certificates Management solution provides full control over certificate issuance, management, and monitoring without depending on third parties, all with legal compliance and robust security.
Through a large variety of authentications methods, our Dynamic Multi-factor Authentication Solution provides the highest level of security through its authentication.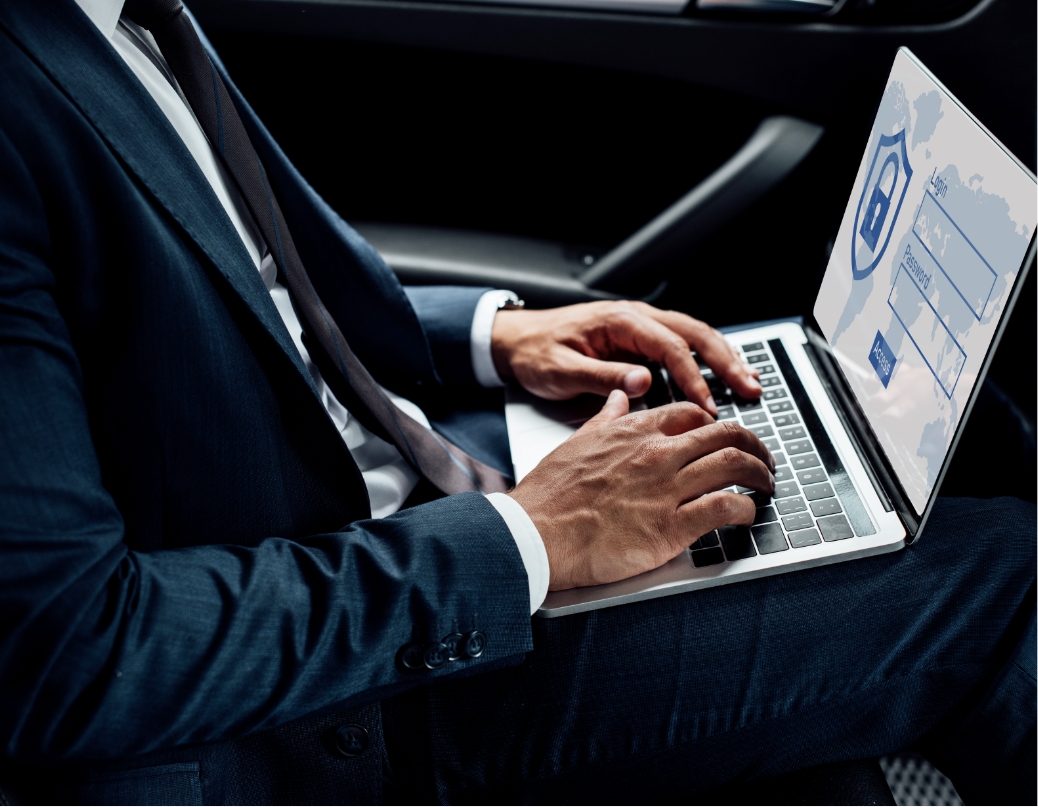 Clients' verification and onboarding represent key activities for financial service providers to prevent money laundering, frauds and thefts. A strong and efficient digital identification system improves security's perception for clients, enhancing their overall experience. Euronovate Group's set of services helps smoothing and improving the whole digital identity management workflow, generating many advantages: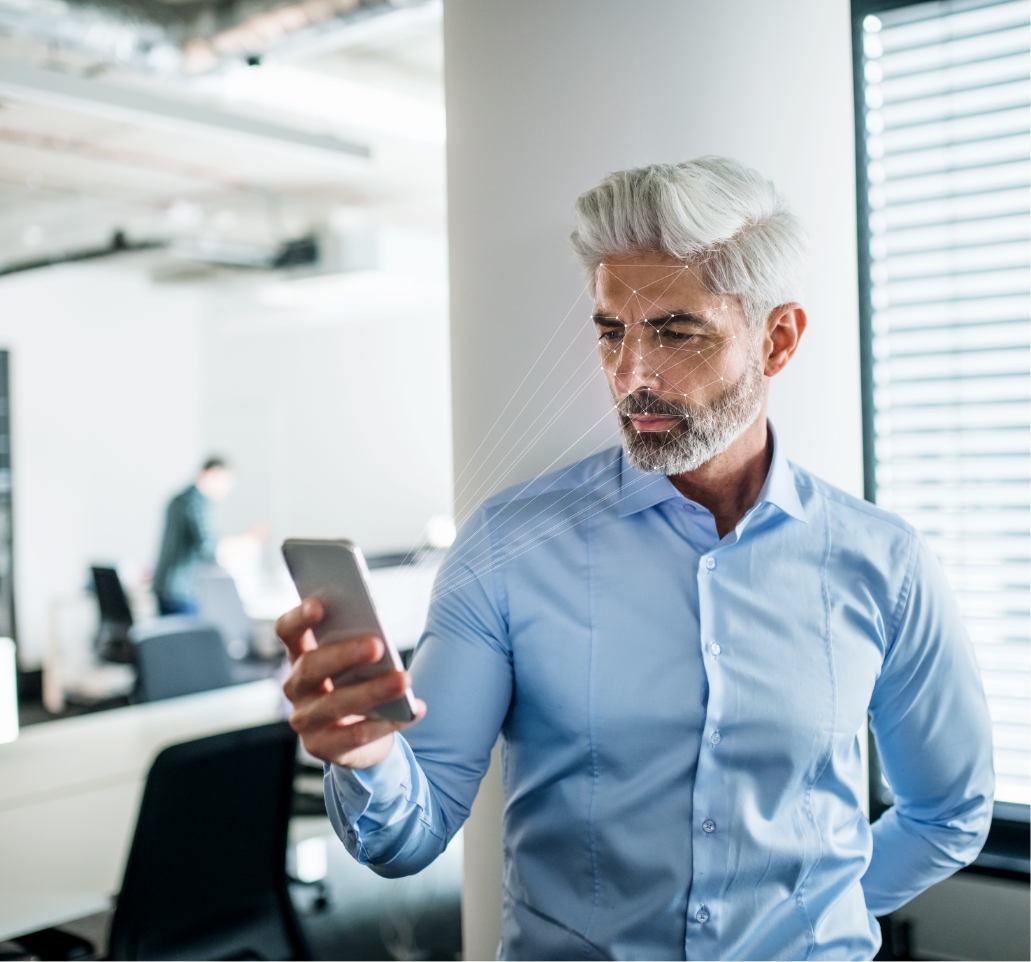 DIGITAL ONBOARDING
Customer Verification
Our solutions use OCR Technology to retrieve the data from ID cards and Passports, to automatically fill out registration forms.
With Identity verification through Face Matching Technology our solutions provide a secure, unattended onboarding with full guarantees.
For a secure Identity verification process, our solutions use Liveness Technology during the unattended onboarding.