Digital Solutions
that Simplify
your Processes
Legal Services often have to deal with several revisions and follow up of documents, making all their processes long and time-consuming. Since managing documents is often stressful, clients seek for the most trustful and connected relationship with the legal institution to have the smoothest experience ever.

Law firms require identity verification of their clients to meet legal obligations set down by international regulations, such as AML5, to prevent identity fraud, money laundering and terrorism financing.
With Euronovate Group's solutions, client verification is smoothly done, benefiting clients and the administrative staff.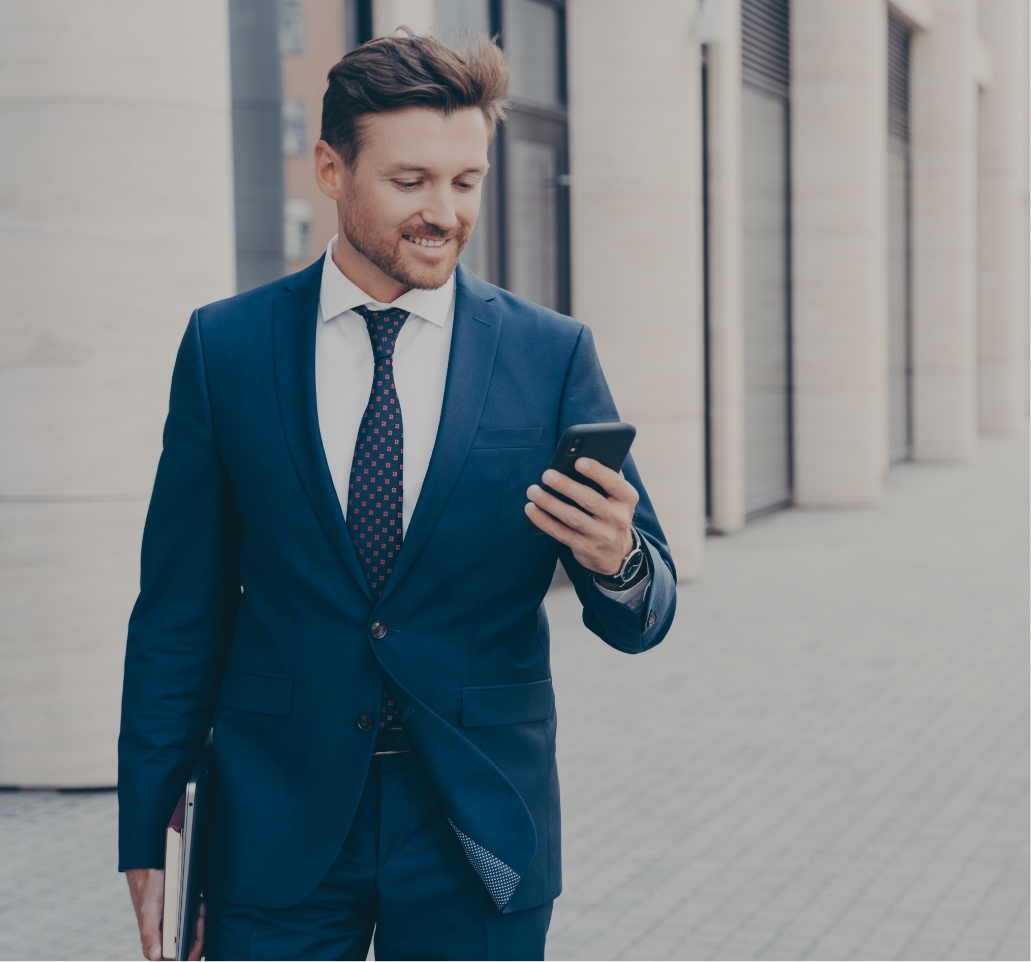 DIGITAL ONBOARDING
Customer verification
Our solutions use OCR Technology to retrieve the data from ID cards and Passports, to automatically fill out registration forms.
With Identity verification through Face Matching Technology our solutions provide a secure, unattended onboarding with full guarantees.
For a secure Identity verification process, our solutions use Liveness Technology during the unattended onboarding.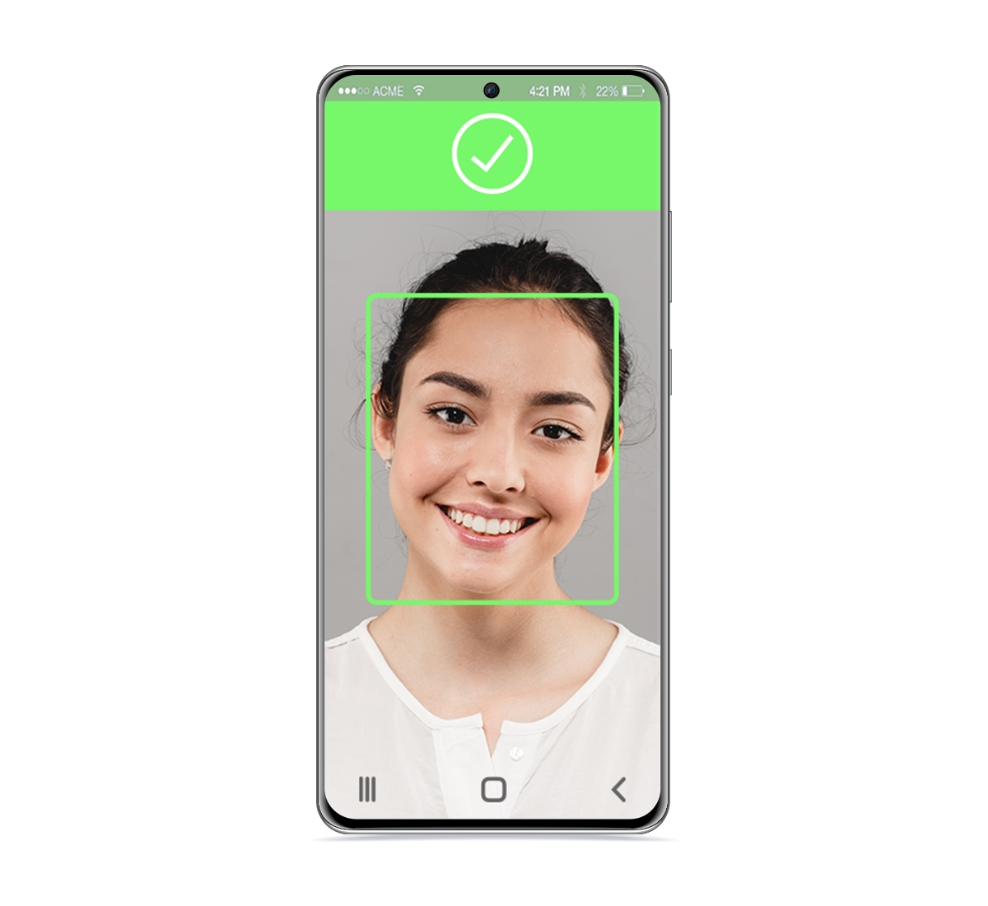 Legal services' and law firms' clients are in constant need to sign and approve documents such as loans, contracts, and agreements with the highest probatory value.
Electronic signature simplifies all this complex and lengthy process, streamlining the agile closing of such procedures, guaranteeing the confidentially of the documents to the law firms and their clients.
By adopting Euronovate Group's Digital Signature, the legal firm will: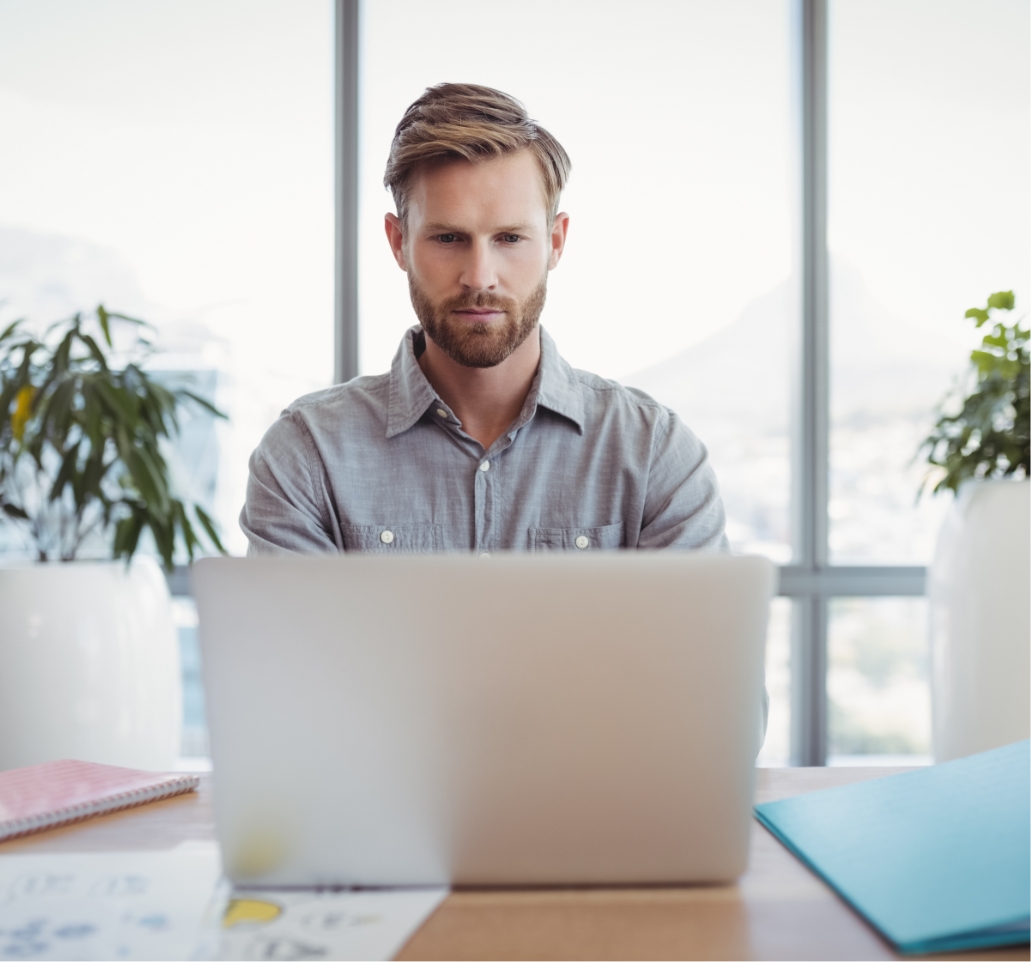 ELECTRONIC SIGNATURES
Multi-touch Signature Pad and Biometric Software to collect, analyze and verify the user identity, and provide with an electronic signature high probatory value.
Our Digital Signature workflow Management Solution offer Simple, Advance, and Qualified Digital Signatures to sign in Remote, in Branch or from an Omnichannel DTM solution.
TRUSTED SERVICES
Euronvate Group's Qualified Digital Certificates Management solution provides full control over certificate issuance, management and monitoring without depending on third parties, all with legal compliance and robust security.
Through a large variety of authentications methods, our Dynamic Multi-factor Authentication Solution provides the highest level of security through its authentication.