A Digital Documentation's Management to Streamline the Relation with Citizens
The relationship between citizens and public institutions is often long and complicated, due to the never ending paperwork processes and the always crowded public services branches and offices.
Digital transformation in Public Administration streamlines all these procedures and workflows, helping update administration procedures, improving economic perspectives and promoting transparency and accountability with the citizens.
The result is the conversion towards an e-government that guarantees easy access and efficiency, approaching citizens and public institutions.
Citizens are seeking for a fast and efficient service system to finalize all their operations in the easiest way possible. In this regard, digital onboarding is the solution not only to increase transaction speeds, but also to enhance the citizen experience.
By implementing Euronovate Group's Solution for digital identity verification PA will obtain several benefits: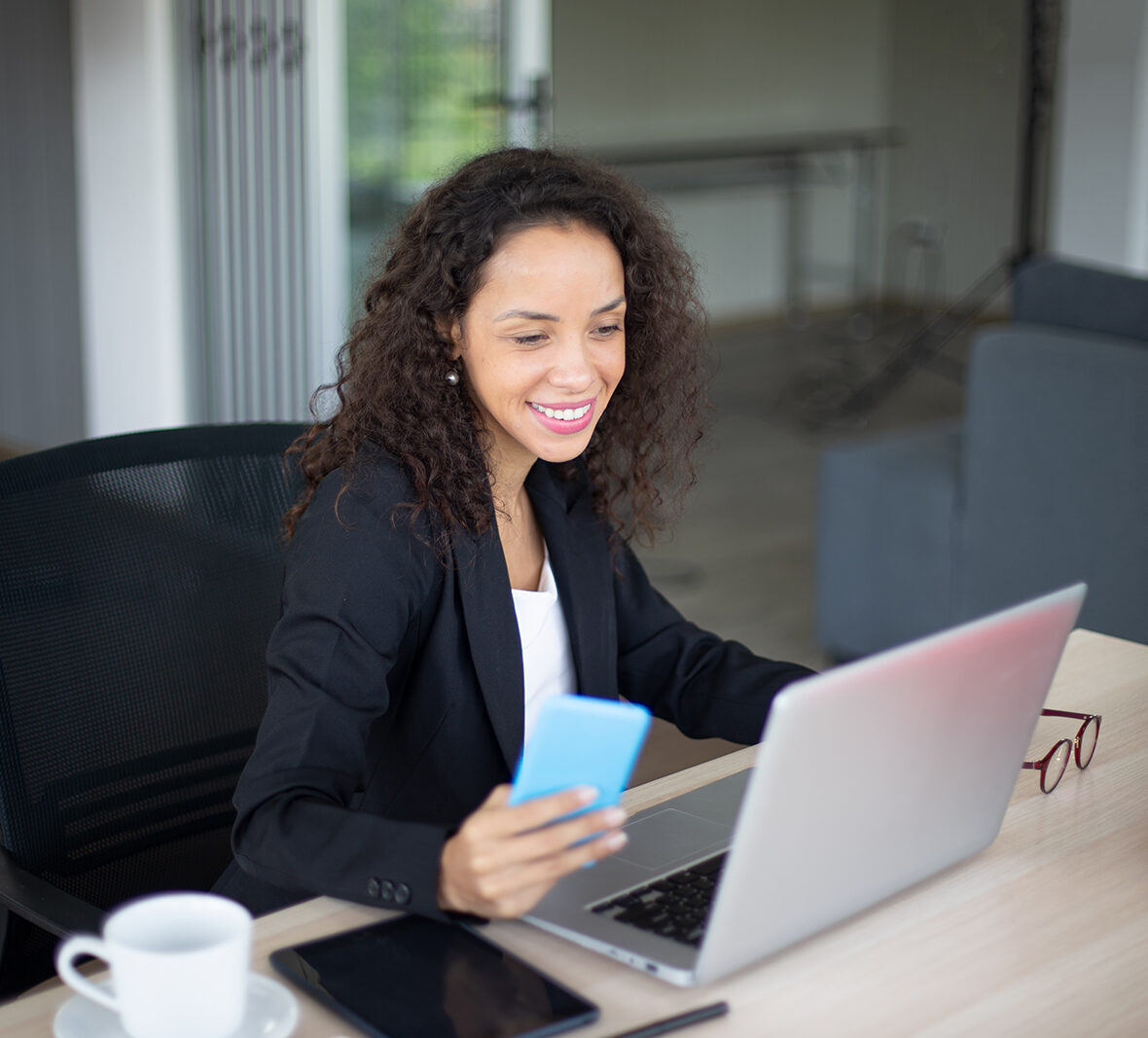 DIGITAL ONBOARDING
Customer Verification
Our solutions use OCR Technology to retrieve the data from ID cards and Passports, to automatically fill out registration forms.
With Identity verification through Face Matching Technology our solutions provide a secure, unattended onboarding with full guarantees.
For a secure Identity verification process, our solutions use Liveness Technology during the unattended onboarding.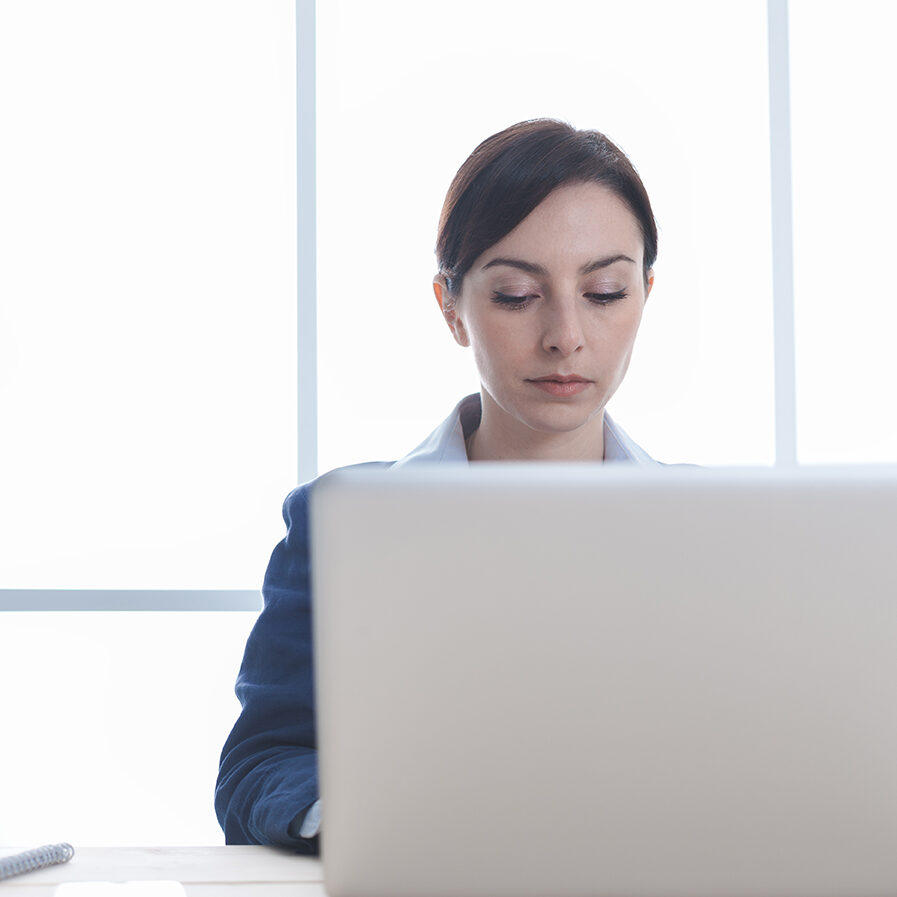 Public Administrations must transmit reliability and trust, while adopting innovative ways to manage documentation and workflow to replace paper-based procedures with digital equivalents. Therefore digital interactions between citizens and public institutions must be simple, agile and secure.
Trusted Services Solutions are essential processes to improve citizen's experiences, through the Identity Management and Digital Signatures.
In fact, they are the best option to streamline the issuance or fulfillment of different public service documents (bills, driving licence applications, complaints), providing mobility, immediacy and speed with legal compliance.
Trusted Services help Public Administration with: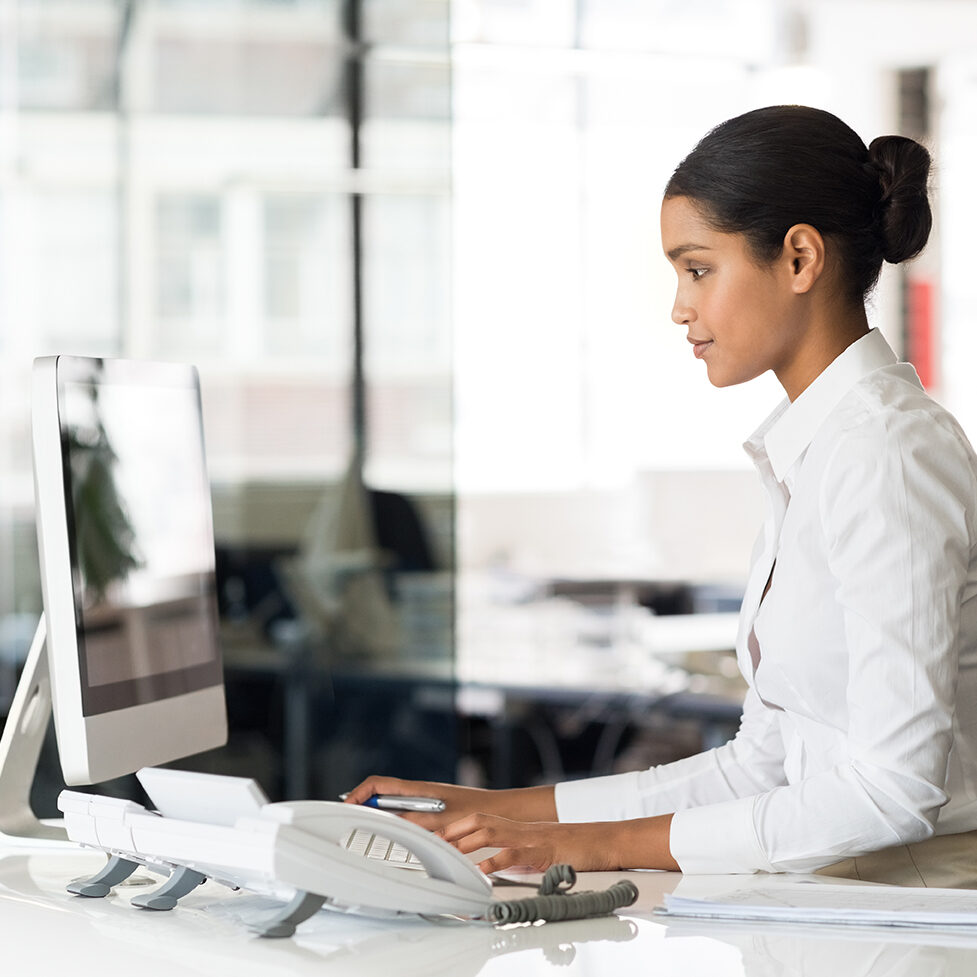 ELECTRONIC SIGNATURES
Multi-touch Signature Pad and Biometric Software to collect, analyze and verify the user identity, and provide with an electronic signature high probatory value.
Our Digital Signature workflow Management Solution offer Simple, Advance, and Qualified Digital Signatures to sign in Remote, in Branch or from an Omnichannel DTM solution.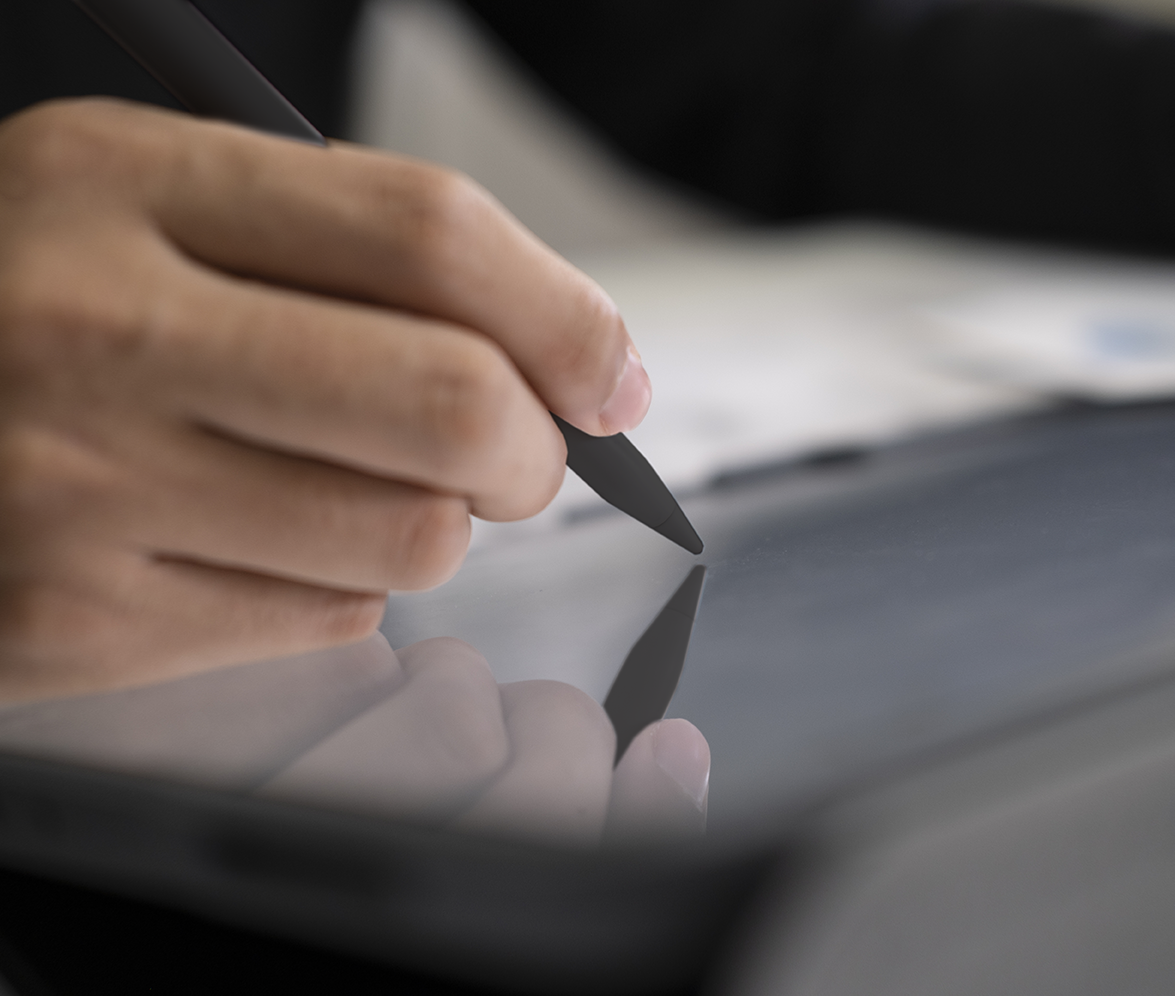 TRUSTED SERVICES
Euronovate Group's Qualified Digital Certificates Management solution provides full control over certificate issuance, management and monitoring without depending on third parties, all with legal compliance and robust security.
Through a large variety of authentications methods, our Dynamic Multi-factor Authentication Solution provides the highest level of security through its authentication.