Digital Solutions that Simplify your Processes
The Manufacturing industry is demanding the digitalization of processes, embracing automation, data exchange, IA, IoT, Cloud Computing and other IT techniques.
The aim is to achieve smart industrial and manufacturing goals by interacting with people, new technologies and innovation. To do so, manufacturing companies must protect their processes by ensuring that all the value chain from purchasing their products, onboarding employees, submitting the claim and receiving payments is efficient and digital.
To achive a successfull digitalization, the manufacturing industry needs digital solutions to be smoothly integrated with existing systems and provide easy and fast workflows to streamline the overall company's activity. It is precisely at this point why the Euronovate group has become a key technology provider for this industry.
Digital Onboarding is the beginning of the relationship between employees and the manufacturing company, but these processes are often long and complicated. The HR department has to deal with forms, sensible data, and regulations.
Aware of the importance of this relationship, Euronovate Group's has streamlined the onboarding process, improving productivity and employee satisfaction, simplifying the process at all levels.
Our process consists of three easy steps: Data Collection, ID Document Validation and Liveness Verification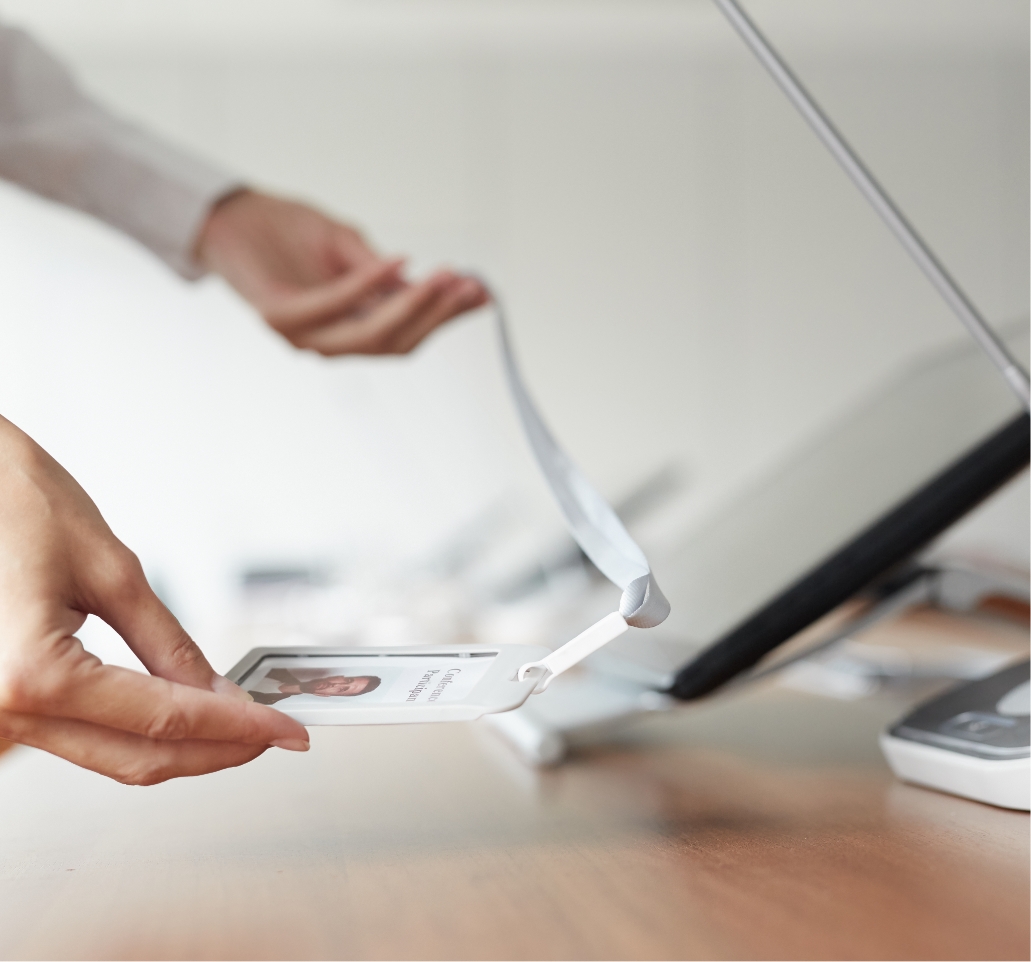 DIGITAL ONBOARDING
Customer verification
Our solutions use OCR Technology to retrieve the data from ID cards and Passports, to automatically fill out registration forms.
With Identity verification through Face Matching Technology our solutions provide a secure, unattended onboarding with full guarantees.
For a secure Identity verification process, our solutions use Liveness Technology during the unattended onboarding.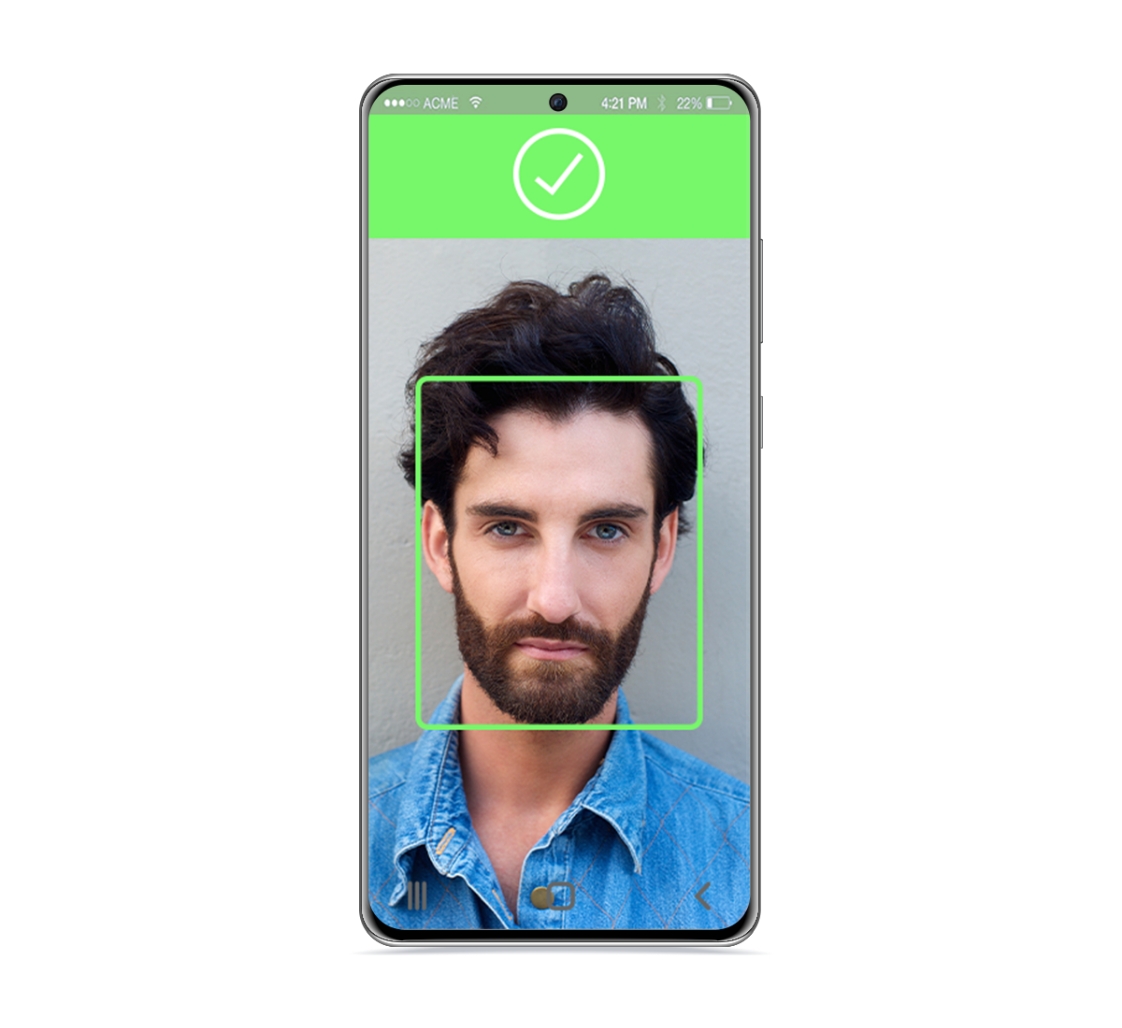 Manufacturers manage complicated networks that connect their businesses to the most remote corners of the world through supply chain systems. At the same time, they need to scale their workforce to align with demand and allow access for workers in remote. Thanks to Digital Identities, manufacturers can onboard their employees and know their customers with a high level of trust and security.
With the advent of smart supply chains, which has become the standard for Industry manufactures. The requirement for electronic devices to know and trust each other is paramount. This can only be achieved, by giving to each system a digital identity through Industrial IoT solutions with IoT certificates.
Another relevant aspect by which trust services are improving the manufacturing Industry is by optimizing the approval process, critical for the overall success of manufacturing companies. These paper approval processes rely on slow manual routines, reducing agility and time to market for the manufacturer.

Electronic Signatures are not only a step towards paperless and environmental sustainability, but also streamlines processes and significantly improves efficiency and levels of productivity.
OUR TRUSTED SERVICES :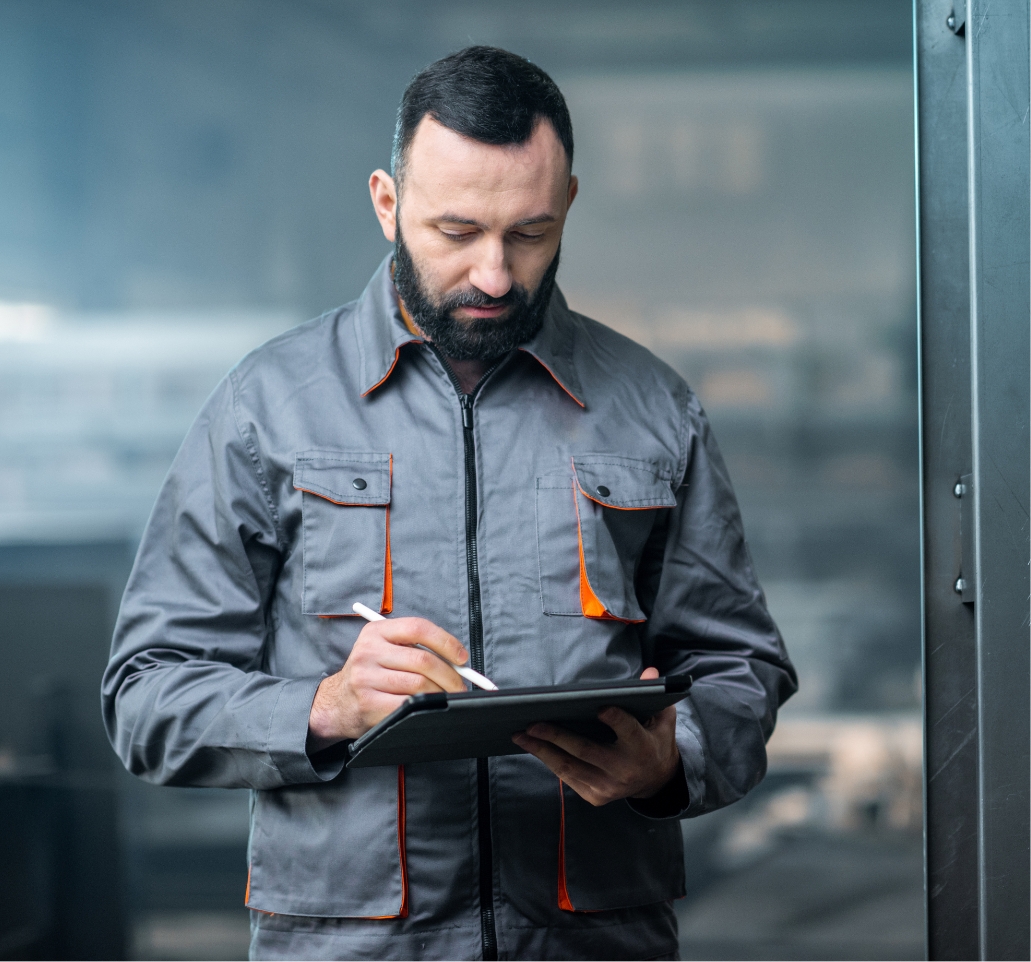 ELECTRONIC SIGNATURES
Multi-touch Signature Pad and Biometric Software to collect, analyze and verify the user identity, and provide with an electronic signature high probatory value.
Our Digital Signature workflow Management Solution offer Simple, Advance, and Qualified Digital Signatures to sign in Remote, in Branch or from an Omnichannel DTM solution.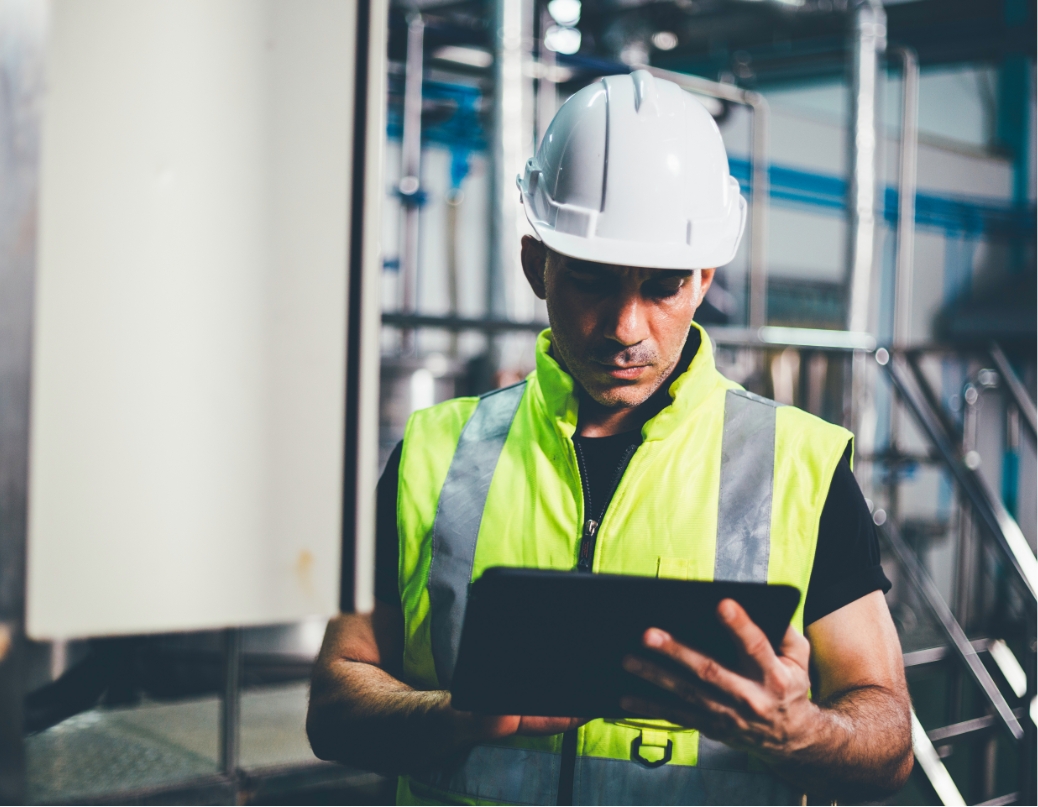 TRUSTED SERVICES
Euronvate Group's Qualified Digital Certificates Management solution provides full control over certificate issuance, management and monitoring without depending on third parties, all with legal compliance and robust security.
Through a large variety of authentications methods, our Dynamic Multi-factor Authentication Solution provides the highest level of security through its authentication.
Euronovate Group's digital certificates ensure the organization's secure telematic procedures comply with international regulations (eIDAS, UETA, eSIGN), with the highest level of security, trust, and full legal guarantees.