The Desktop App that simplyfies the signature process
ENSmartSign is a desktop application design to manage and improve the user experience of the signing process with signature pad devices. The simplicity of its workflow signature process makes it suitable for companies and end-users in need of signing documents digitally.
With ENSmartSign the signature process is fast and accessible due to its plug and play system, making the signature possible without having to edit the PDF.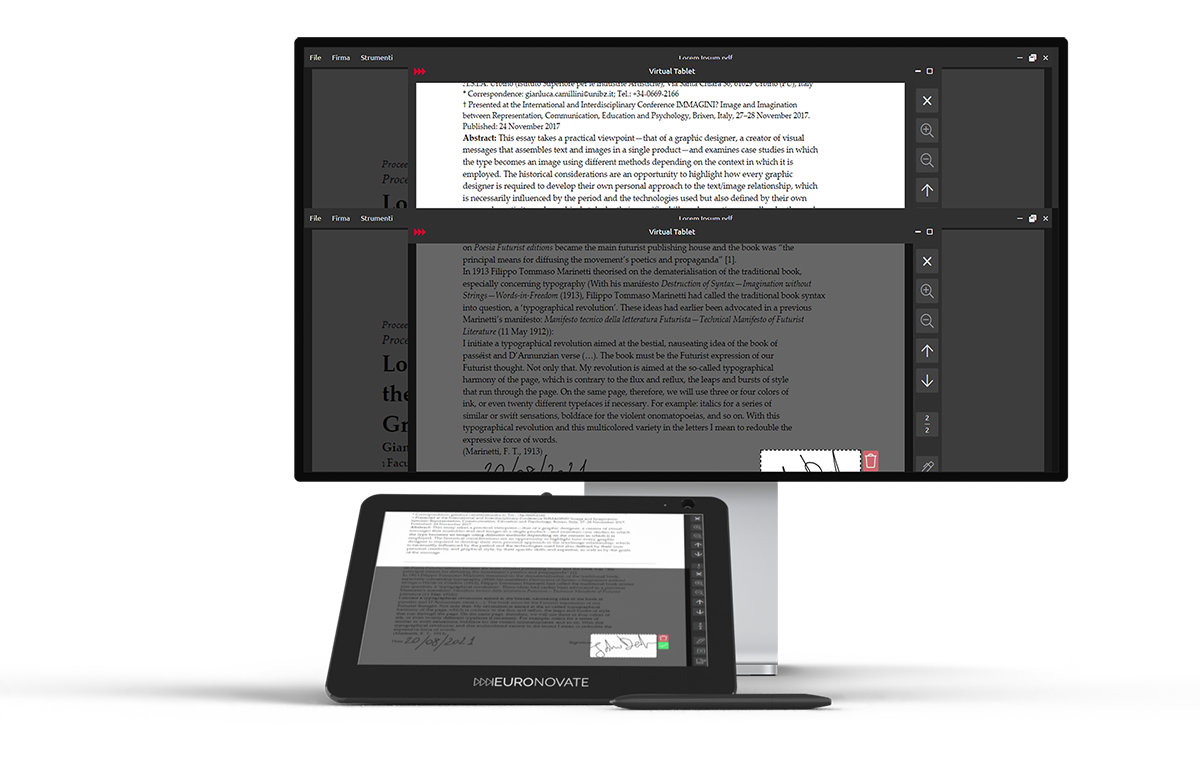 Easy Signature in 3 Steps
ENSmartSign is compatible with our proprietary Biometric Signature Pad ENSign 11. Together, form a comprehensive solution for secure and easy signing processes.
Workflow interactions between the operator and the customer are simple with ENSmartSign: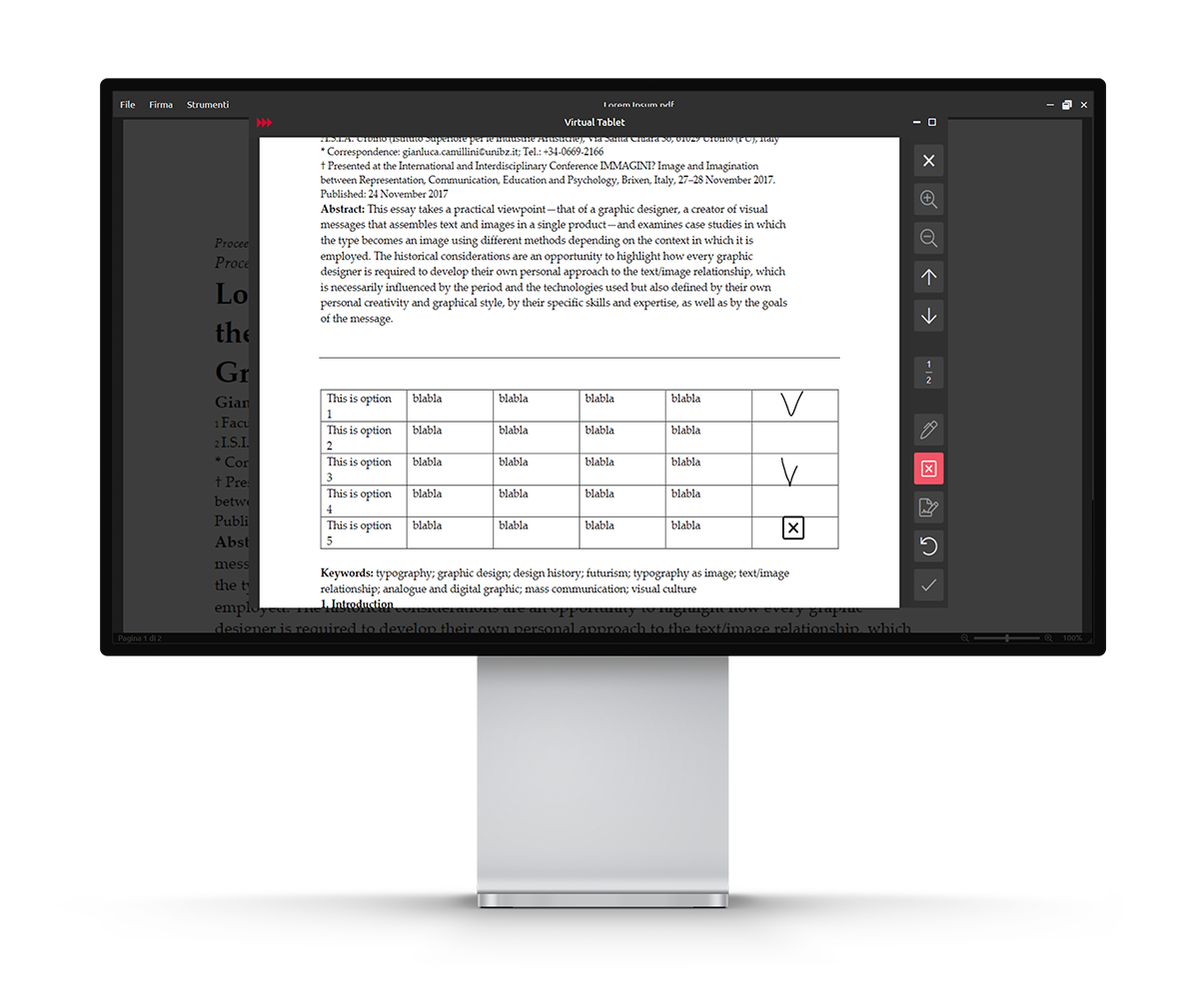 Adicional Adaptive Features
The ENSmartSign desktop application offers additional features to improve the usability and customization of the service, depending on the preferences of the user: