The Authentication Platform for Organizations
nebulaACCESS protects all your organization activities, procedures and operations guaranteeing the identity of each user providing the highest level of security through its secure authentication management platform.
By choosing this Solution you will be able to select a specific suitable authentication method for each user, depending on risk and budget.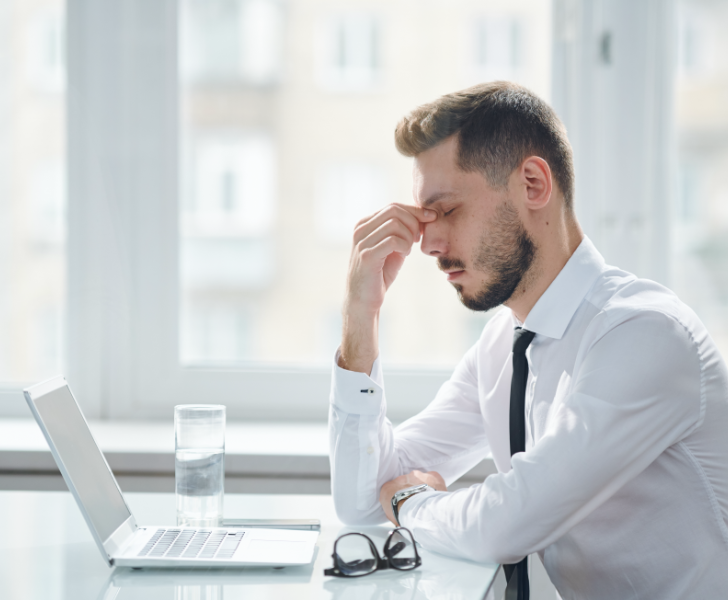 Avoid cyberattacks and gaps in security
nebulaACCESS Adaptive Multi-factor Dynamic Authentication platform, protects access control systems, specifically in the extranet, web fronts and VPN from unauthorized users; even when attempting access with stolen credentials.
The multiple authentication methods perform a layered defense against potential cyberattacks. The various types of authentication methods are applied based on the different user profiles within organizations. Tailoring the level of protection to the sensitivity of the data accessed by each user.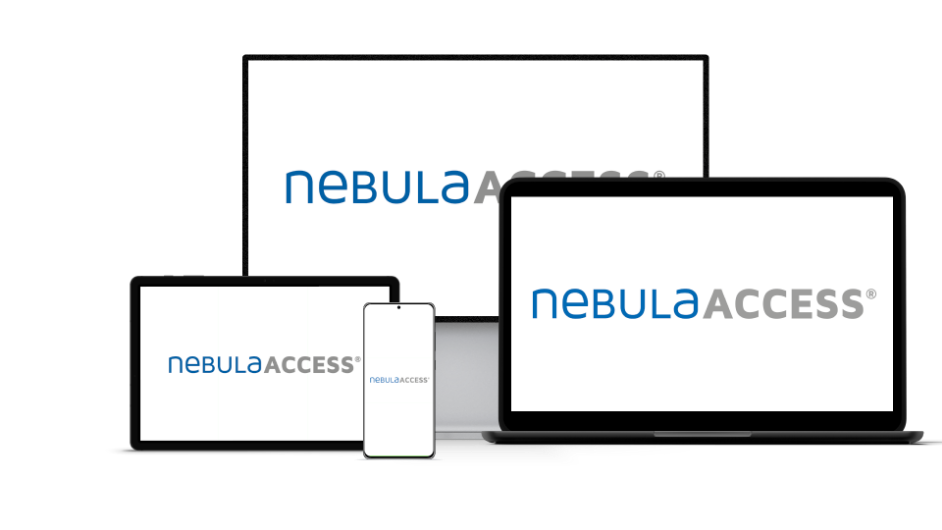 The shield for the digital ecosystem of your organization
nebulaACCESS guarantees the identity of each user through multi-factor authentication technology.
The SaaS-based platform protects the entire ecosystem of organizations allowing access only to authorized users through a wide range of functions and automation capabilities by integrating different authentication mechanisms at the same time and centralizing audit control.
Through a Token Software, the platform can also work in mobile applications maintaining the highest levels of security with four Oath authentication systems.
Authentication methods adaptable to your needs
nebulaACCESS provides each user with a wide range of customizable features, depending on the chosen authentication method, to protect your VPN, website, cloud-based corporate applications or workstations:
Quick, secure and easy access
to your mobile devices
with vinToken App
The vinToken App, with integrated management in the system, easily generates OTP codes in only three steps:
Introduce user password to access the App.

The App generates a security code (OTP) every 30 seconds.*

The generated code is ready to use for login.
Available from the Google Play Store, Apple Store, Windows Phone Store and BlackBerry App World.
* The regeneration time is configurable in the management system.
Token Software in Mobile Application with Four Oath Authentication Systems
Time-based OTP.

Event-based OTP.

Challenge and numerical response OTP.

QR-based challenge and response OTP.
Multiple Authentication Options
Authentication by digital certificate for any Certification Authority.

Adaptative authentication.

Fido U2F Security Key.

OATH Token hardware.

Guaranteed integration with new authentication methods at the client's request.
Broad Integration Possibilities
Web frontals.

VDI.

SAML.

VPN-SSL: Juniper SA, Cisco ASA, F5 FirePass, Cyberoam, Fortinet, etc.

Systems and applications: API Java, API php, API C#, Servlet HTTP, EAI, RADIUS.

SAP Netweaver, Microsoft Office 365, Citrix Xenapp and VMware.