Full Control Over your Digital Certificates
nebulaCERT, is a solution for the comprehensive management of digital certificates, offering full control over certificate issuance, management and monitoring without depending on third parties, all with legal compliance and robust security.
Through nebulaCERT the power of issuance, renewal and creation of qualified digital certificates is firmly in the hands of each organisation.
Management of the Digital Certificates life cycle
nebulaCERT enables organizations to create and manage Qualified Digital Certificates without having to manually install certificates on each device, maintaining working methodology and removing the need for costly adaptation.
With nebulaCERT organization's gain full control over the use of digital certificates in real-time, from, which certificate has been used, who used them, to when and for what they were used. The platform also allows for the installation and management of certificates from third party's.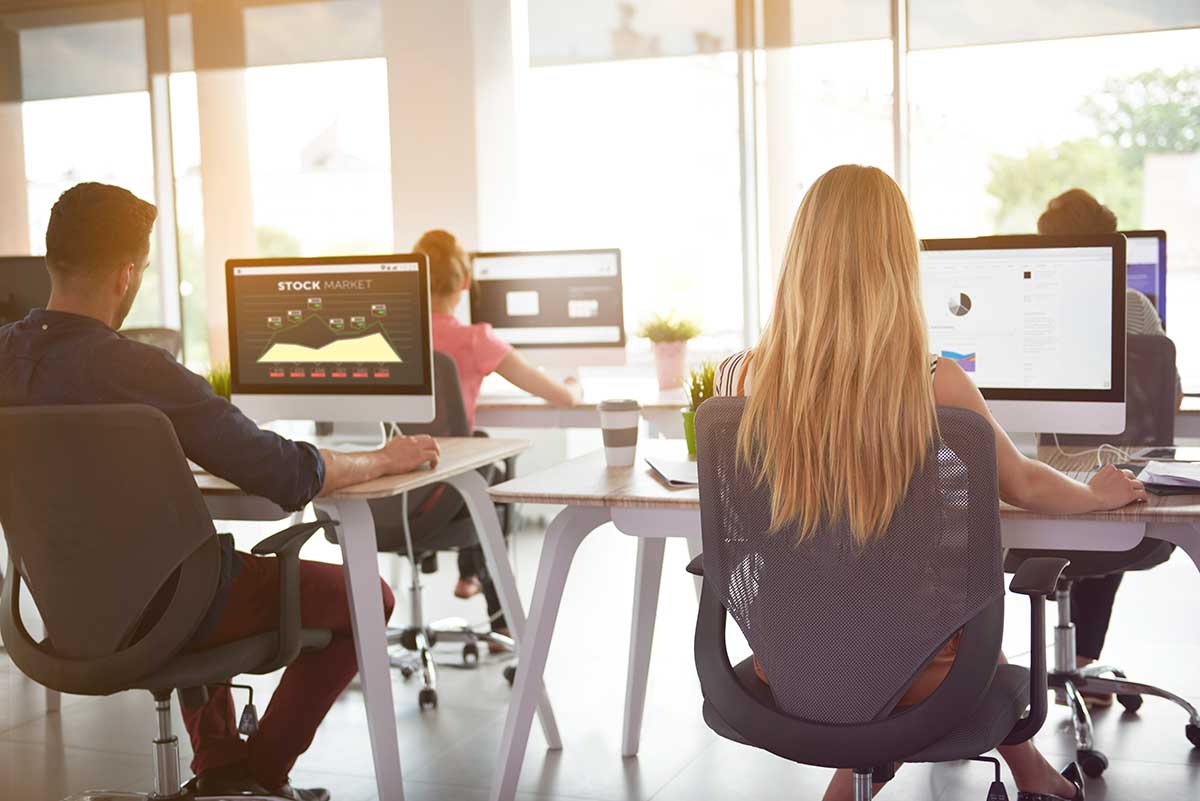 Giving independence to organizations
Through nebulaCERT organizations can achieve independence from third-party service providers, becoming a Registration Authority (RA) with the PKI platform and Certification Authority (CA) vinCAsign, developed in compliance with eIDAS in order to manage and issue qualified digital certificates for employees, clients, and collaborators maintaining, at all times, a strict compliance with legality.
Security and Compliance
nebulaCERT platform operates as a centralized management module with Common Criteria EAL4 + certification level, for increased protection of user identity and system interactions with robust security against identity theft and fraudulent use.
Strong Protection Through Encryption
All certificates are encrypted

on a Hardware Security Model (HSM) Common Criteria certified.
Legal Compliance Assured
Designed in accordance with eIDAS regulation

to make transactions and business easy and legal.
A Wide Range of Digital Certificates
nebulaCERT provides

11 types of eIDAS compliant certificates.
PKI Platform to issue your
own Certificates
Integrated with vinCAsign, nebulaCERT

allows organizations to issue Qualified Digital Certificates
Real-Time Monitoring
nebulaCERT's platform monitors

which certificates have been used, who used them, when, and for what purpose.

A

robust system of operation audit logs

ensures maximum compliance, as well as a collection of effective evidence.