Biometric Signature in Mobility
ENMobile brings mobility to the signature functions, integrating biometric features in iOS and Android devices. It collects the handwritten signature of a signer using biometrical parameters, such as acceleration, speed, and rhythm, also offline.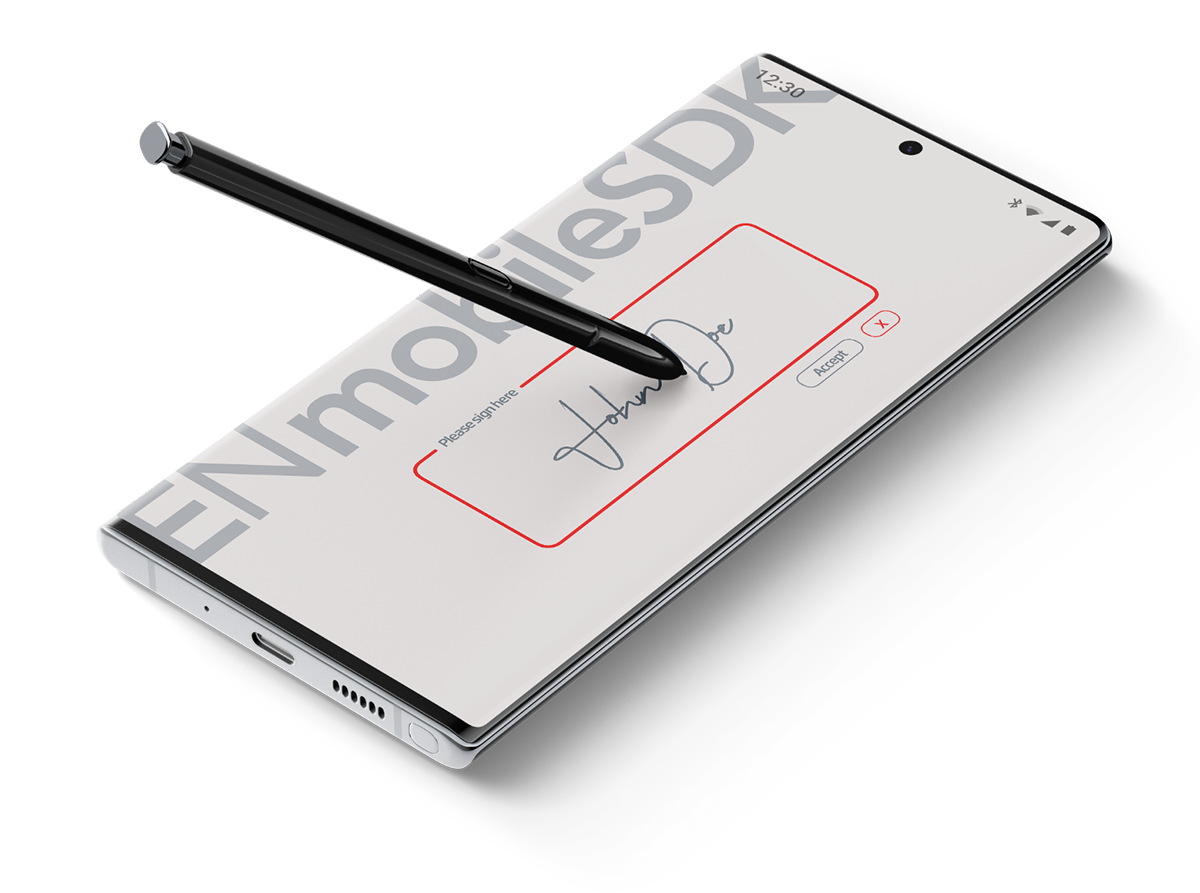 Sign Digitally and in Mobility with ENMobile
ENMobile integrates of all the power of ENSoft, Euronovate Group desktop Biometric Signature software, into companies proprietary mobile applications, having as a result, a collection of handwritten signatures with biometric technology integrated into your own App.
The SDK supports pressure-sensitive pens for the most natural signing experience, and high-quality signature recording based on biometric parameters, such as acceleration, speed, and rhythm.
ENMobile is fully offline compatible, which allows working with documents and form templates without any server connectivity, to ensure your customers have a better user experience, constant availability and quick access.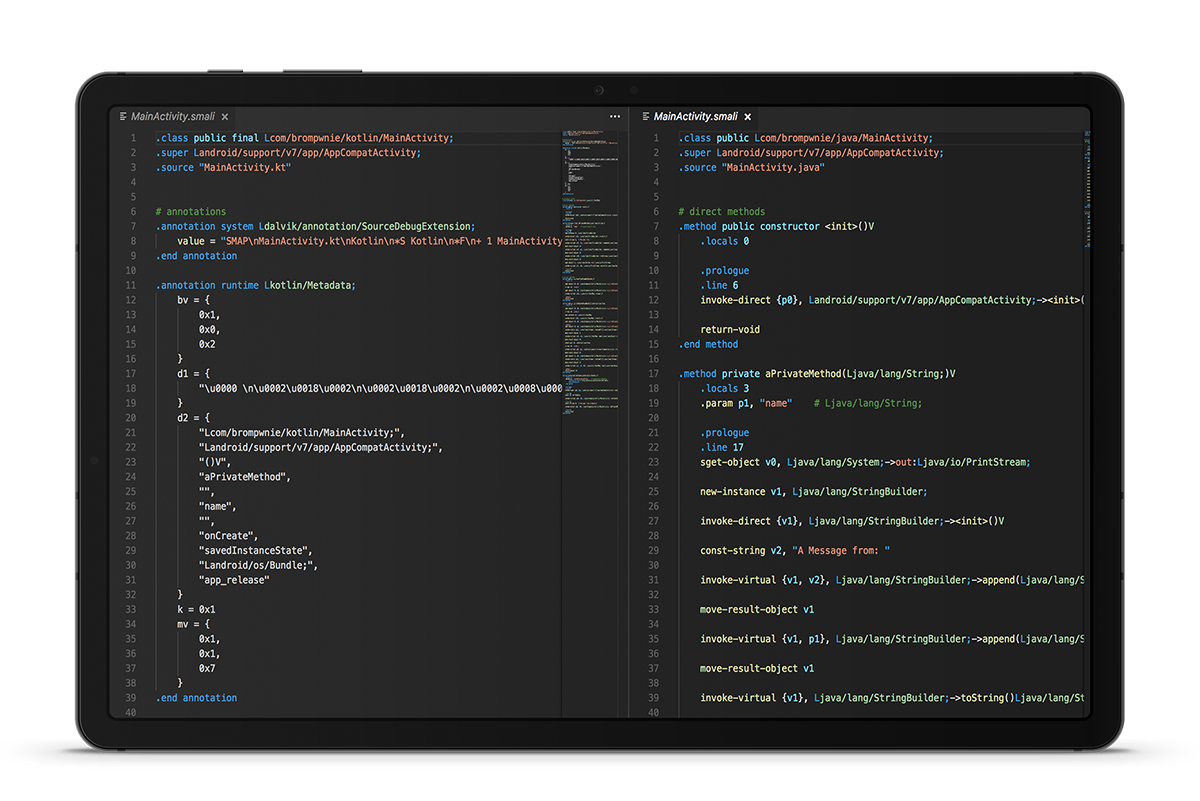 Easy Integration
With ENMobile you can integrate several functionalities into your own app such as: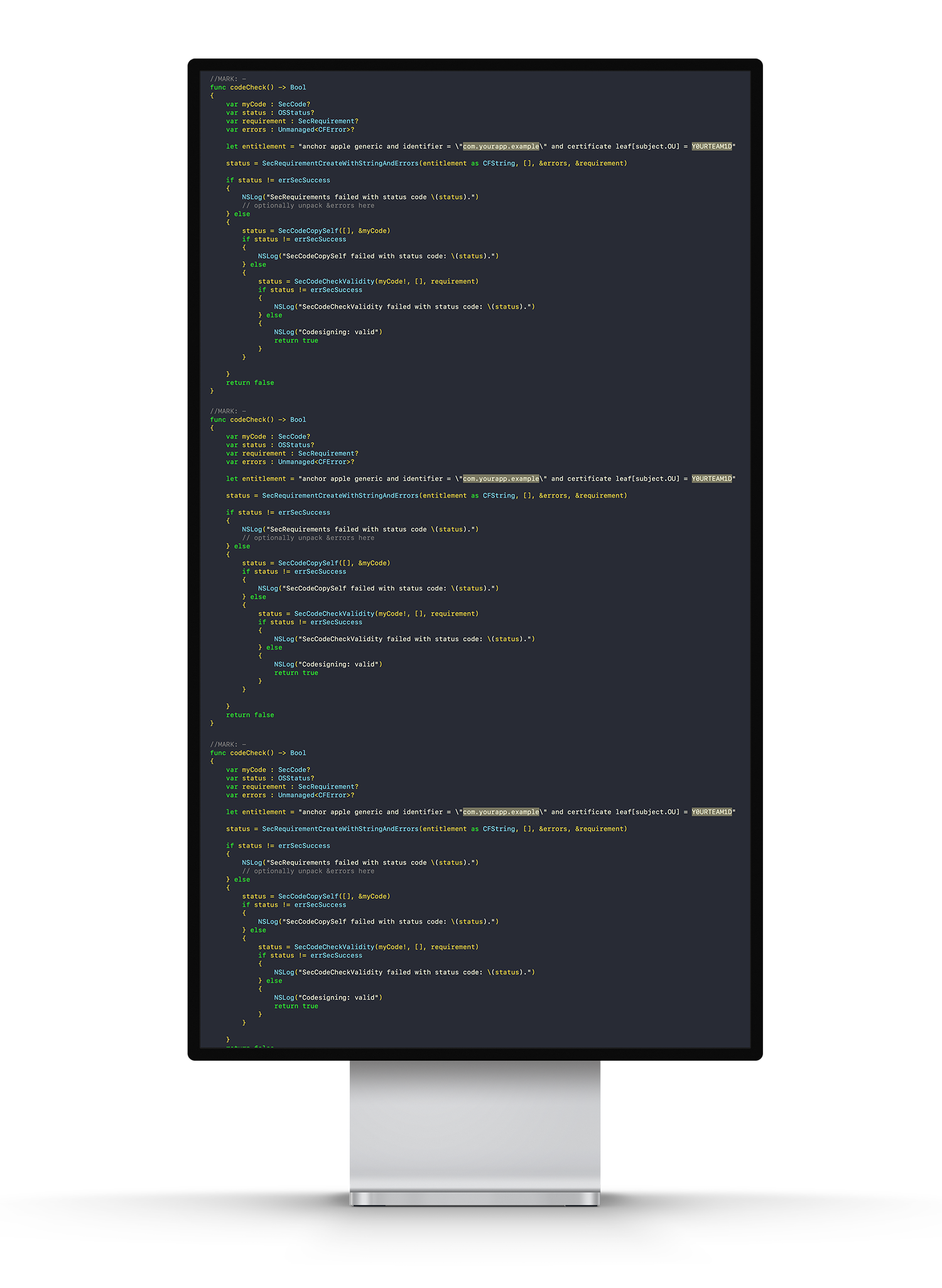 Main Features
Among ENMobile main features we found: